CloudServus is a fast-growing, Microsoft Solutions Partner based out of Austin, Texas.
The CloudServus mission is simple: We aim to be a 'Top 1%' Microsoft consulting partner that is dependable, takes pride in our craft, and strives for excellence in everything we do.
'Servus' is a nod to our owners' German heritage. In Southern Germany and parts of Central Europe, 'Servus' is used as a friendly way to greet or say good-bye to someone, similar to the Hawaiian use of 'Aloha'. 'Servus' is colloquially used to greet people you know well, especially close friends. Roughly translated, if someone greets you with 'Servus' it means 'at your service.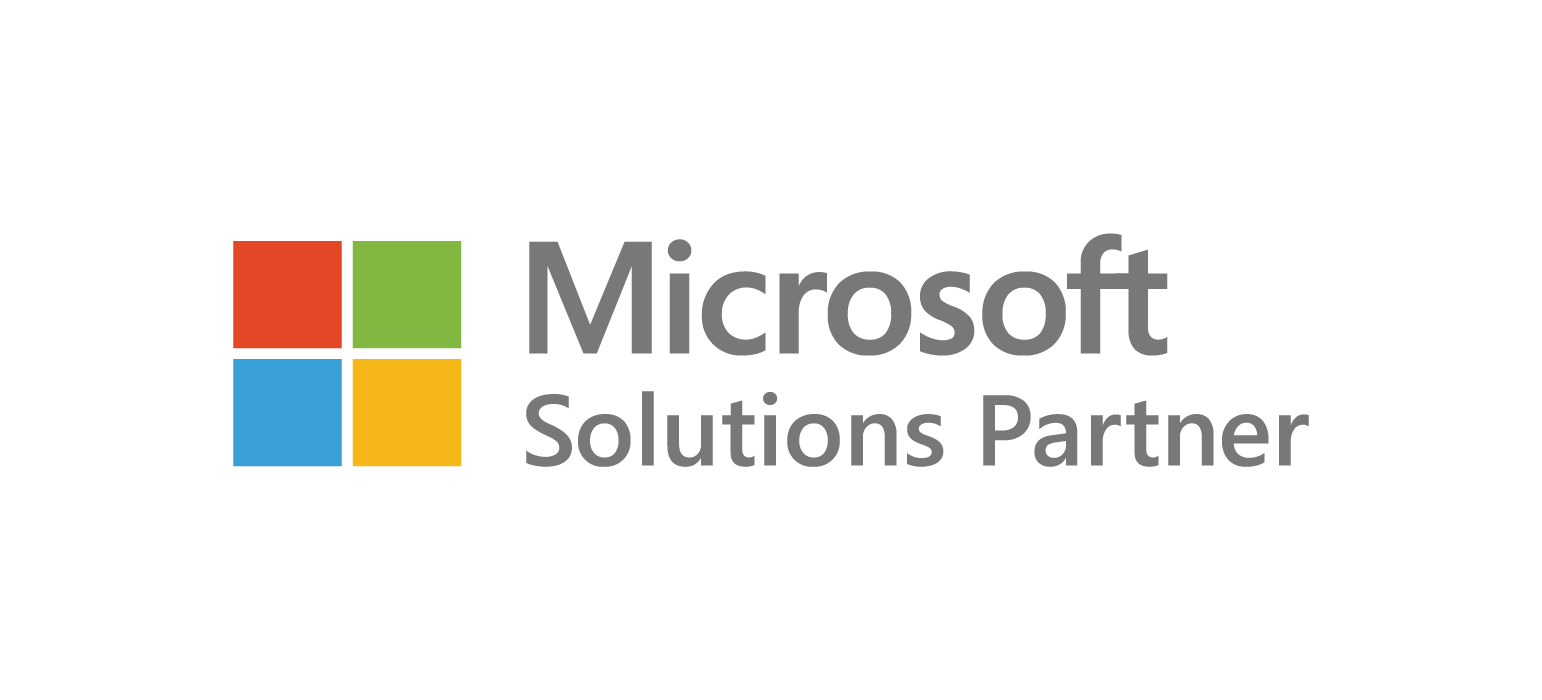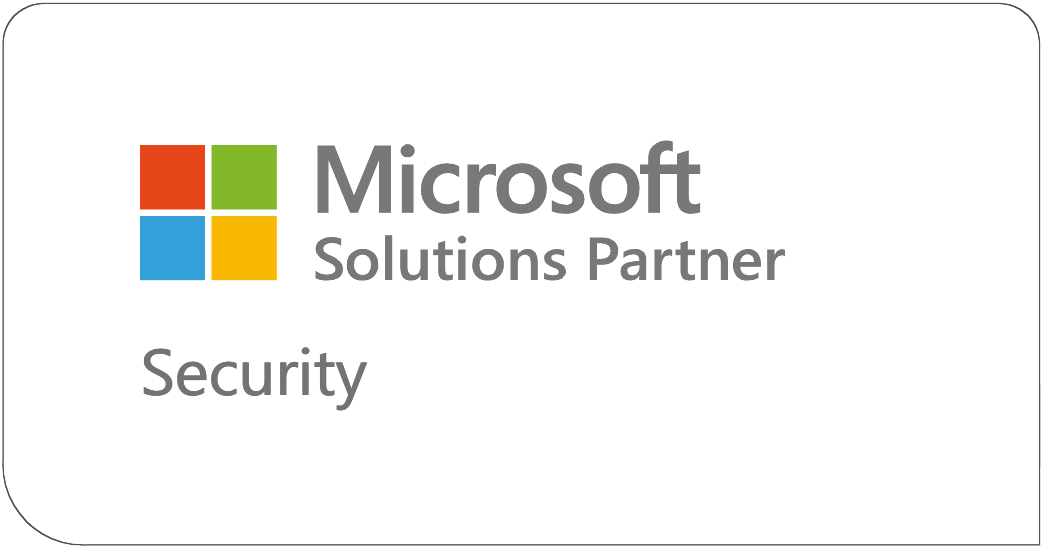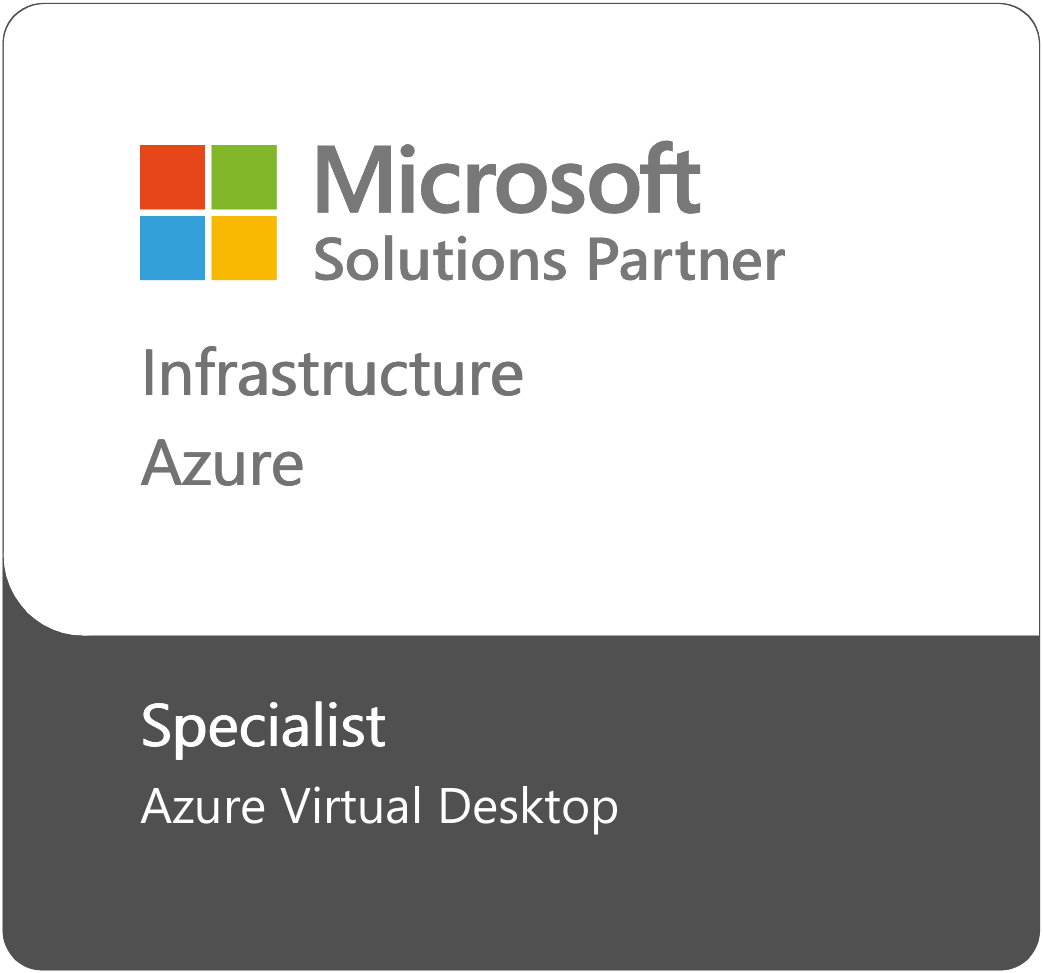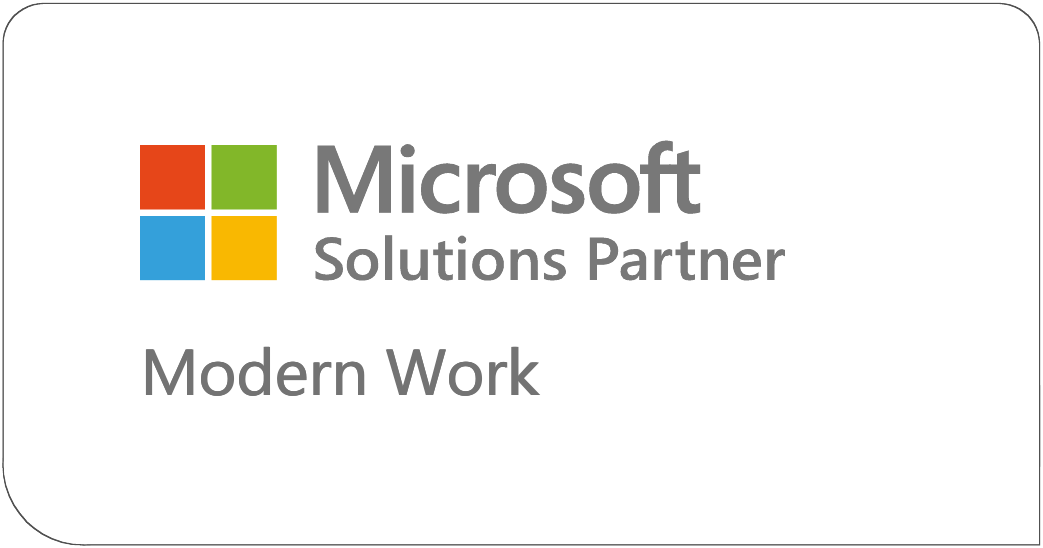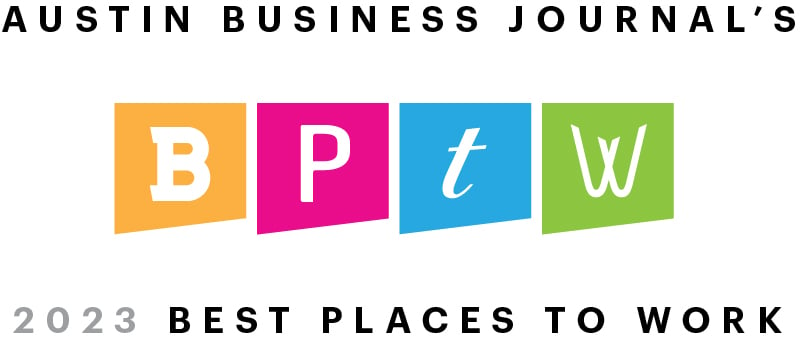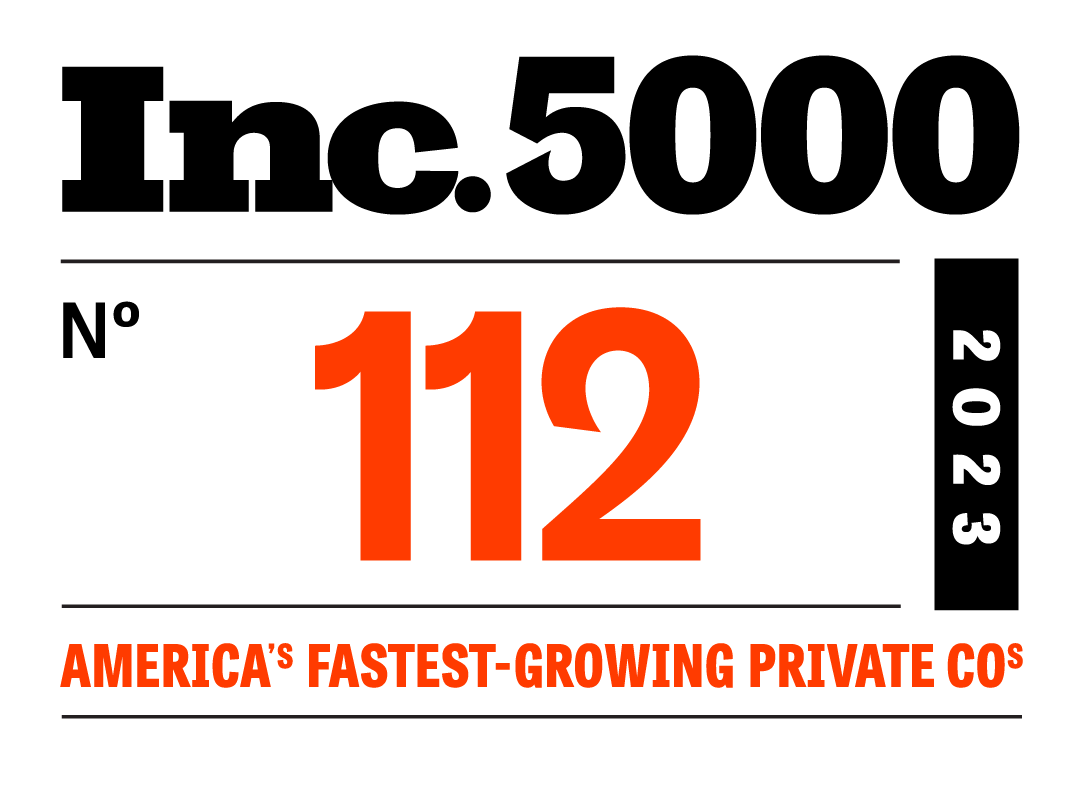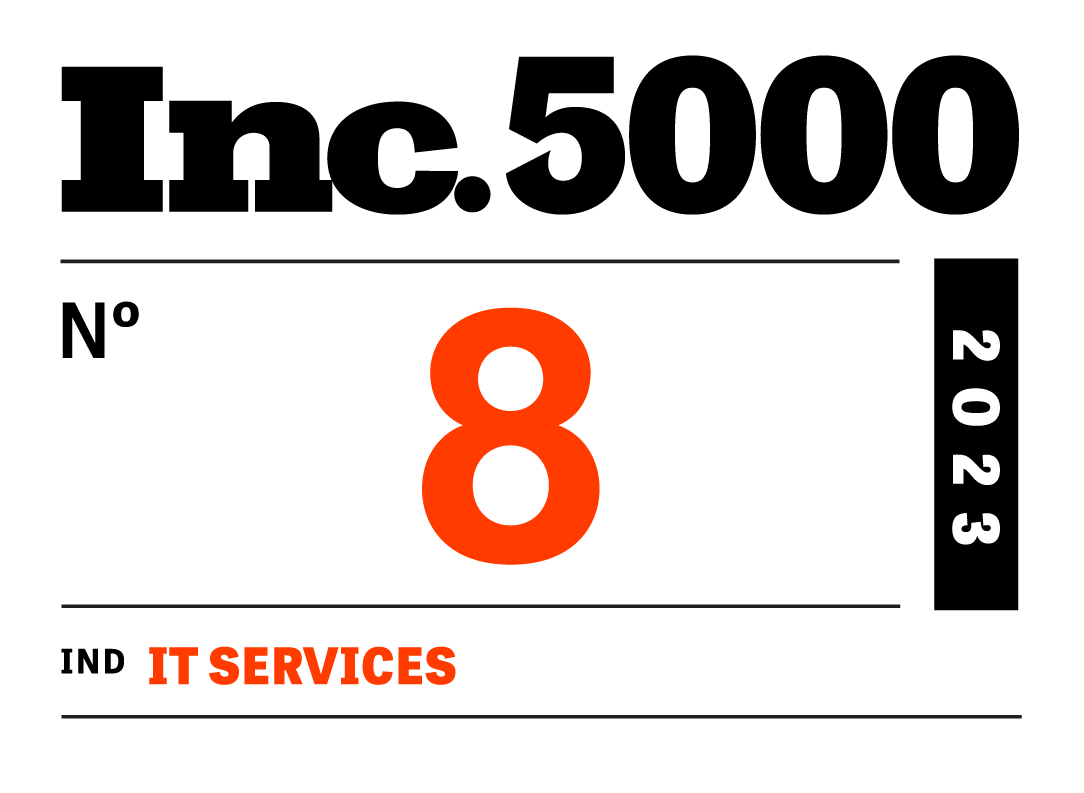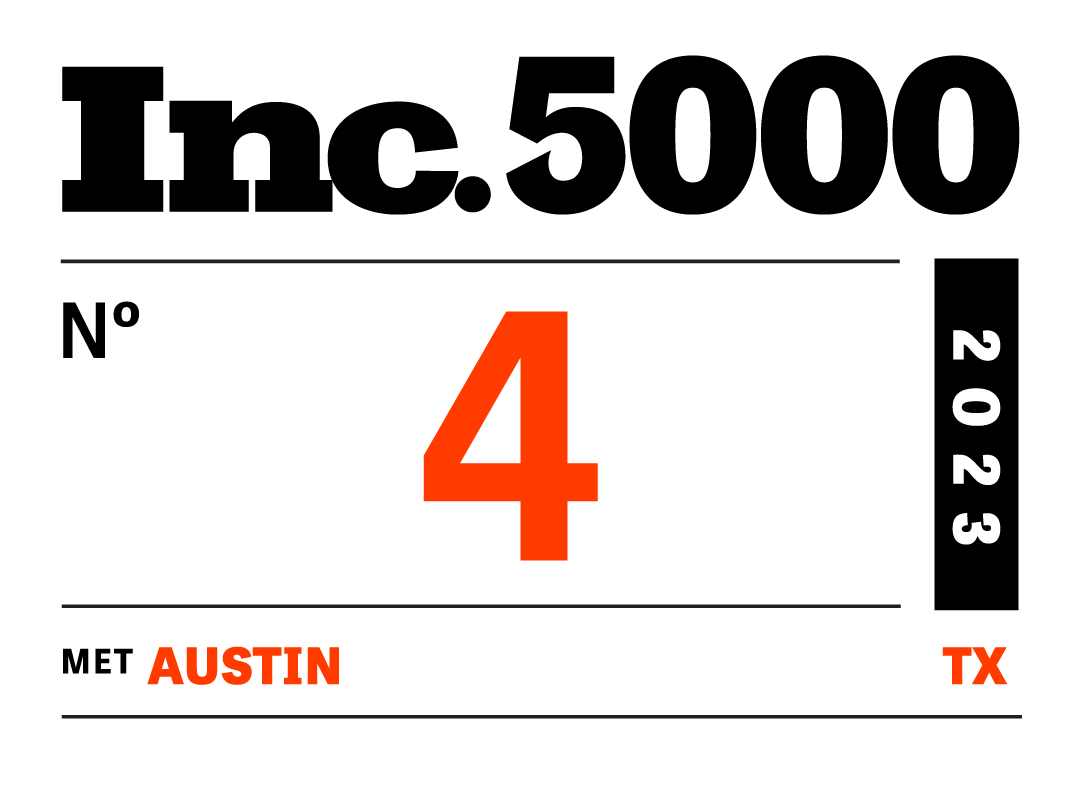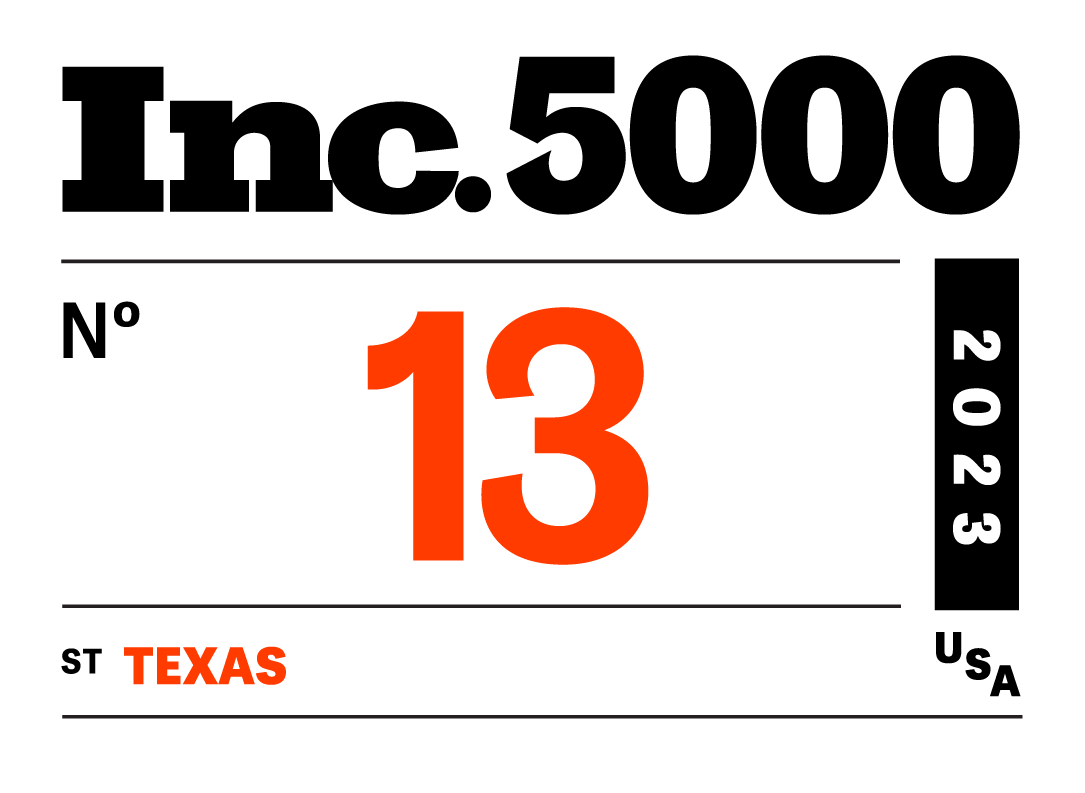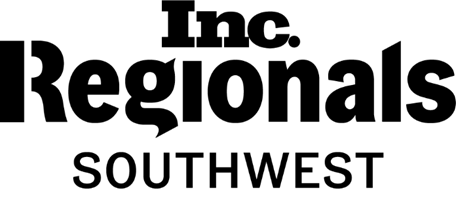 I've never worked with a team as exceptional as CloudServus. I love the fact that they met with me once a week consistently. I feel like CloudServus is very turnkey, a very well-rounded project team that executed the job similarly to how we systematically work through new roadway designs. I appreciate that.
Chief Financial Officer, RTG
We picked CloudServus because they were the only firm willing to take on the task. Nobody else had any experience doing this single-byte language to multi-byte language transition because the base instance in Korea is Korean.
Senior Director of Technology & Infrastructure, NCSoft
CloudServus stood out for its transparency, technical competence, and "genuine care" for its customers.
Director of Information Technology, Hayes Locums
You guys are awesome and make my life so much easier.
Director of IT Services, Dini Spheris
For the past four years, we've gone through three or four separate IT vendors. Until I met CloudServus, I couldn't find anyone or any IT group that really knew how to manage our cloud transformation into Azure Active Directory and make it work.
Chief Financial Officer, RTG