Microsoft Cloud Security Assessment
CloudServus can help you achieve your ideal security posture by implementing and utilizing Microsoft tools you may already own.
Get Started
Is Your Microsoft Cloud Environment Truly Secure?
Our Microsoft Cloud Security Assessment process is methodically designed to review your current security framework and identify areas of exposure. This includes thoughtfully assessing and analyzing your existing cloud environment, pinpointing weaknesses that may have gone undetected, and designing a strong security management system that can continue to adapt and respond to future challenges.
Here's how we can help:
Our Microsoft Cloud Security Assessment Process
At CloudServus, our Microsoft Cloud Security Assessment approach delivers maximum insight for minimal investment.
Putting Your Cloud Security Assessment Results to Work
Your finished Microsoft Cloud Security Assessment offers guidance on everything from immediate needs to planning for long-term identity access management and security.
Phase #1: Your Highest Priority Issues
Imagine that one of your employees has inadvertently opened up file-sharing permissions on a document containing confidential data, enabling anyone with the link to access the information.
That's the type of security-breach-waiting-to-happen that CloudServus' Cloud Security Assessment is designed to surface and prioritize. Addressing high-priority issues as quickly as possible is critical for your organization's security.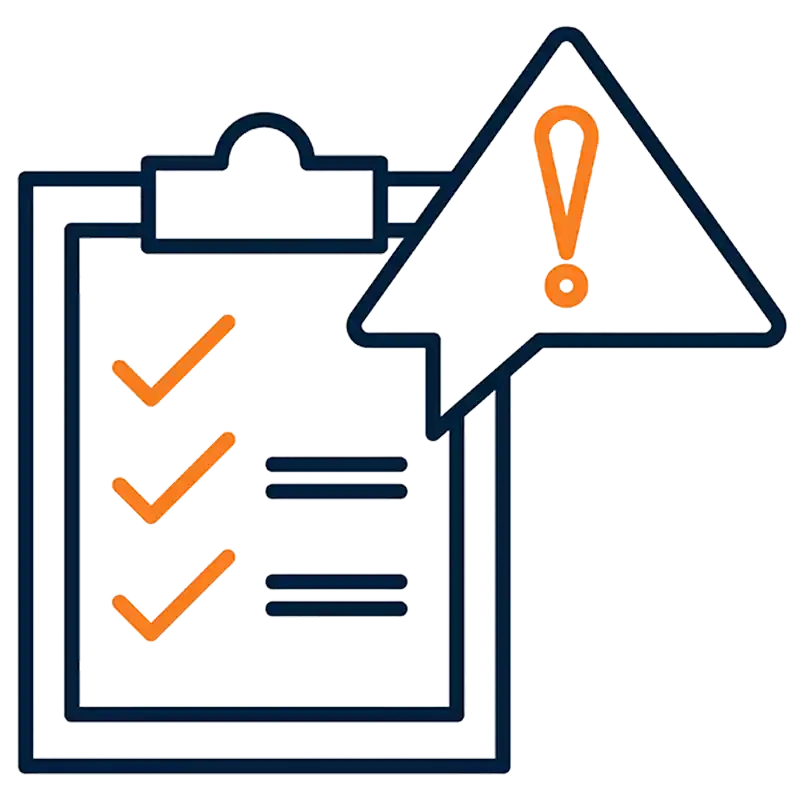 Phase #2: Operational Improvements
With your highest priority issues resolved, our next phase of suggestions helps you to better manage your environment.
In this phase, you may find yourself tackling everything from mobile device management and data loss prevention to endpoint and data management projects. This is also where we'll recommend implementing new Microsoft features, functionalities or security components that'll improve your overall security operations.
Phase #3: Ongoing Support
All of the work done to this point won't do you any good if you don't have the systems, processes, or bandwidth in place to take action on an ongoing basis.
Whether you have sufficient internal resources or need the support of a partner like CloudServus, we'll make sure you have the appropriate resources in place to monitor the security of your environment and address notifications on a monthly basis.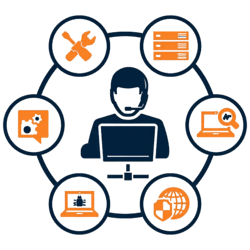 Is a Microsoft Cloud Security Assessment Right for You?
For a long time, the focus of many organizations has been getting to the cloud. But now that you're there, do you feel confident that your data is as secure as it could be?

Not only can a Microsoft Cloud Security Assessment help you to understand your current cloud security posture, CloudServus's guidance and recommendations throughout the process will show you what to do to monitor and maintain that posture for long-term security.
Get Started