Azure Kubernetes Service (AKS)
An open-source platform designed for the deployment, administration, and scalability of containerized applications.
Get Started
Deploy and scale containers on managed Kubernetes
Azure Kubernetes Service (AKS) provides the fastest method for initiating the development and deployment of cloud-native applications on Azure, in data centers, or at edge locations. It comes with built-in features for code-to-cloud pipelines and safety mechanisms. Achieve consistent management and governance across Kubernetes clusters, whether they're on-premises, at the edge, or across multiple clouds. Benefit from interoperability with Azure's security, identity, cost management, and migration services.
We help you creatively develop, implement, and manage Kubernetes without any interruptions
Efficiently Manage Kubernetes Clusters
Simplify deployment using ready-made Kubernetes cluster configurations with intelligent defaults. Deploy your apps swiftly using app images. Use Draft for AKS to get source code and non-containerized apps deployment-ready for a Kubernetes cluster. Employ Kubernetes Event Driven Autoscaler (KEDA) for app autoscaling. Benefit from commercial Kubernetes solutions in Azure Marketplace through easy deployments to the Kubernetes platform and adaptable billing models.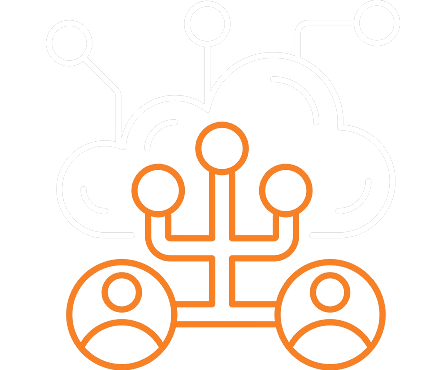 CI/CD Pipeline Automation
Develop and debug microservice applications with Kubernetes extensions for Visual Studio. Use GitHub Actions for CI/CD pipelines and Dapr for improved runtime. Set up a testing strategy efficiently and monitor your environment. Identify issues with the Kubernetes resource view, control-plane telemetry, and container health.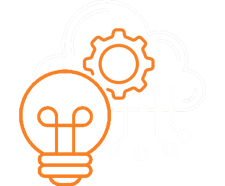 Create Secure Apps on a Reliable Platform
Implement regulatory compliance controls using Azure Policy, which offers inbuilt safety mechanisms and adheres to internet security benchmarks. Utilize Azure Active Directory for detailed identity and access management. Facilitate privileged access with on-demand cluster access. Enhance and maintain security using Microsoft Defender for Containers.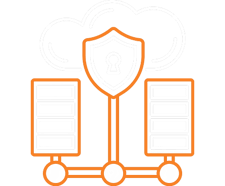 Utilize Azure Arc for Flexible Deployment Options
Implement AKS on-premises on customer-managed infrastructures. Deploy Windows and Linux containerized apps in datacenters and at edge locations. Employ GitOps to synchronize Kubernetes clusters and automate updates. Use Azure Migrate for effective AKS transition planning and execution. Leverage the Azure Migration and Modernization Program for cloud environment setup.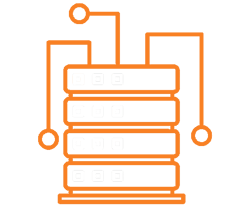 "Our customers were often frustrated with the quality of their previous Microsoft partners: from technical acumen & support, to invoicing, guidance, and customer service. We've become a home for customers who are strategically invested with Microsoft and have high expectations of their Microsoft partner."
Dave Rowe
President/Founder, CloudServus