Microsoft Digital & App Innovation
Innovate to grow your business sustainably, stay competitive, and increase efficiency.
Let's Connect
Build on an End-to-End Platform for Innovation
Microsoft Digital and App Innovation fuels business success. Delivering unique customer experiences, boosting teamwork, and scaling new business models are crucial. Accelerate growth with Azure's complete cloud ecosystem.
Accelerating Business Success Through Digital Innovation and Azure's Cloud Ecosystem
DevOps and CI/CD for Applications with Azure DevOps
As your organization scales, traditional approaches to project management and software development can become a bottleneck. The answer lies in embracing Azure DevOps.

Our experts at CloudServus specialize in implementing Azure DevOps solutions, transforming your development pipelines into streamlined, automated workflows. We enable your team to manage code, builds, and deployments as seamlessly as any other aspect of your business. Through careful planning and rigorous execution, we ensure your DevOps practices are both agile and robust, aligning impeccably with your organizational goals.
Learn More About Azure DevOps
Application Modernization Assessment
Our focused Application Modernization Assessment delves into your current Microsoft cloud setup to uncover latent performance issues and security weaknesses.

Upon thorough analysis of your existing cloud architecture, we offer a detailed assessment report highlighting opportunities for modernization and optimization. Utilizing these insights, you can strengthen and future-proof your Microsoft cloud environment, ensuring scalability, reliability, and security.
Contact Us About our App Modernization Assessment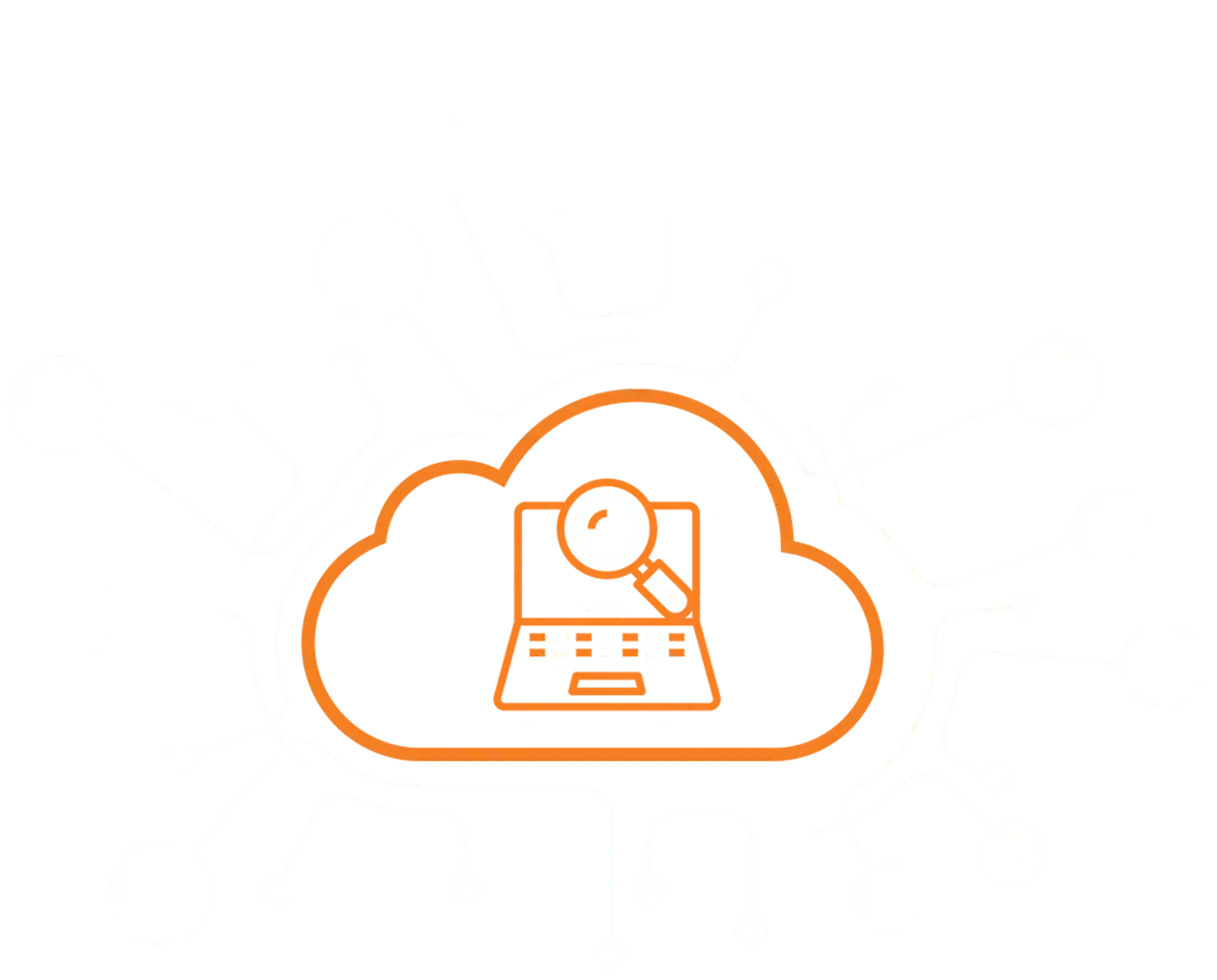 Application Security Assessment
Our targeted Application Security Assessment probes your current Microsoft cloud setup to reveal concealed security vulnerabilities and performance issues.

Following a rigorous review of your existing Microsoft cloud architecture, we generate an in-depth assessment report pinpointing areas for security enhancement and optimization. Armed with this knowledge, you can bolster your Microsoft cloud infrastructure to maintain its security, reliability, and scalability for the long term.
Contact Us about Our App Security Assessment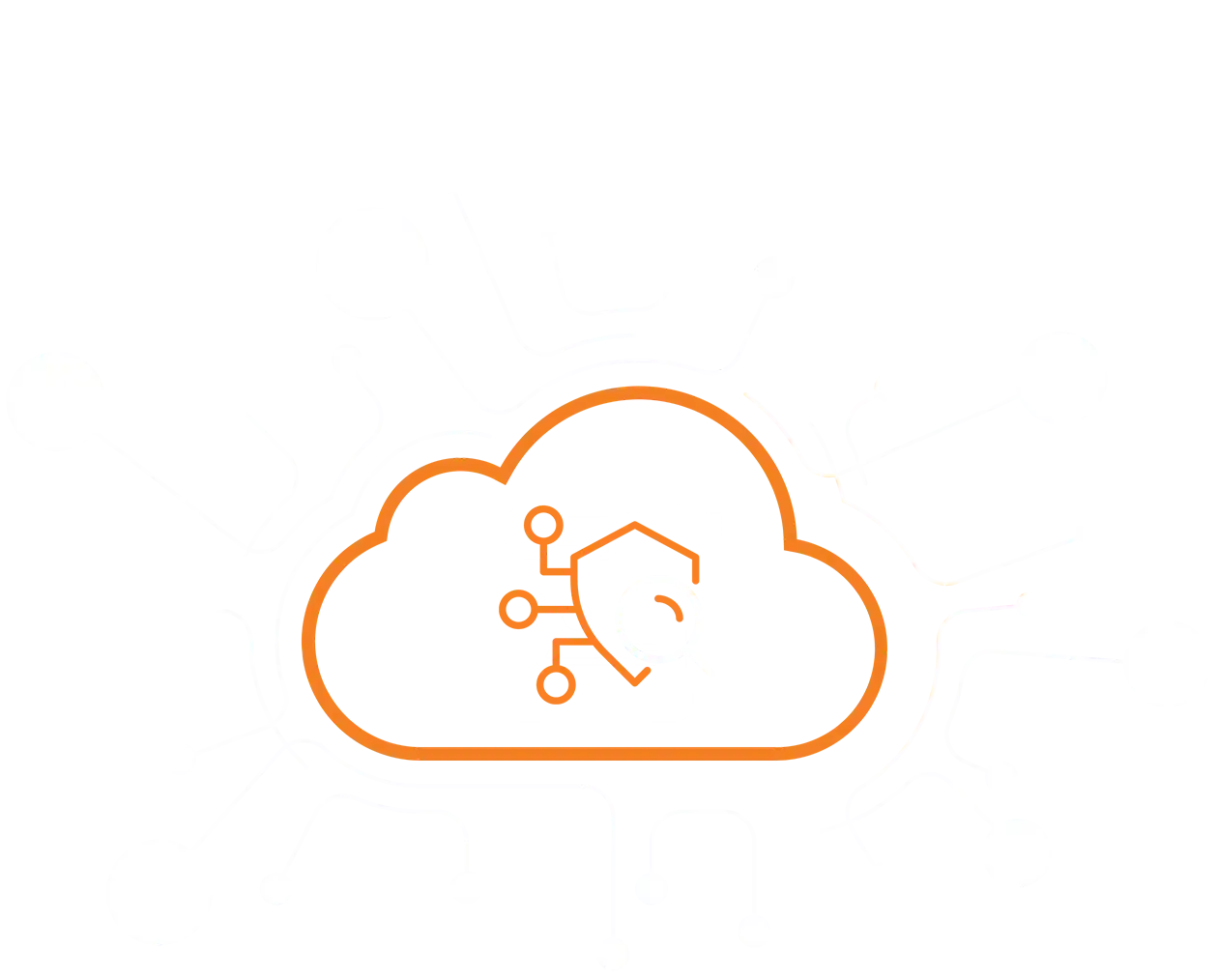 Cloud-Native Application Development
As your enterprise scales, traditional infrastructure solutions fall short. The next logical step is Cloud-Native Application Development with Azure.

Our specialists are adept at turning intricate cloud configurations into streamlined, reusable code, giving your team the power to manage infrastructure as proficiently as they handle software development. With an extensive array of development tools and automated CI/CD pipelines, we prioritize your productivity. Rigorous planning ensures that your cloud-native applications are not just agile but also robust and secure, aligning flawlessly with your business goals.
Contact Us about Cloud-Native App Development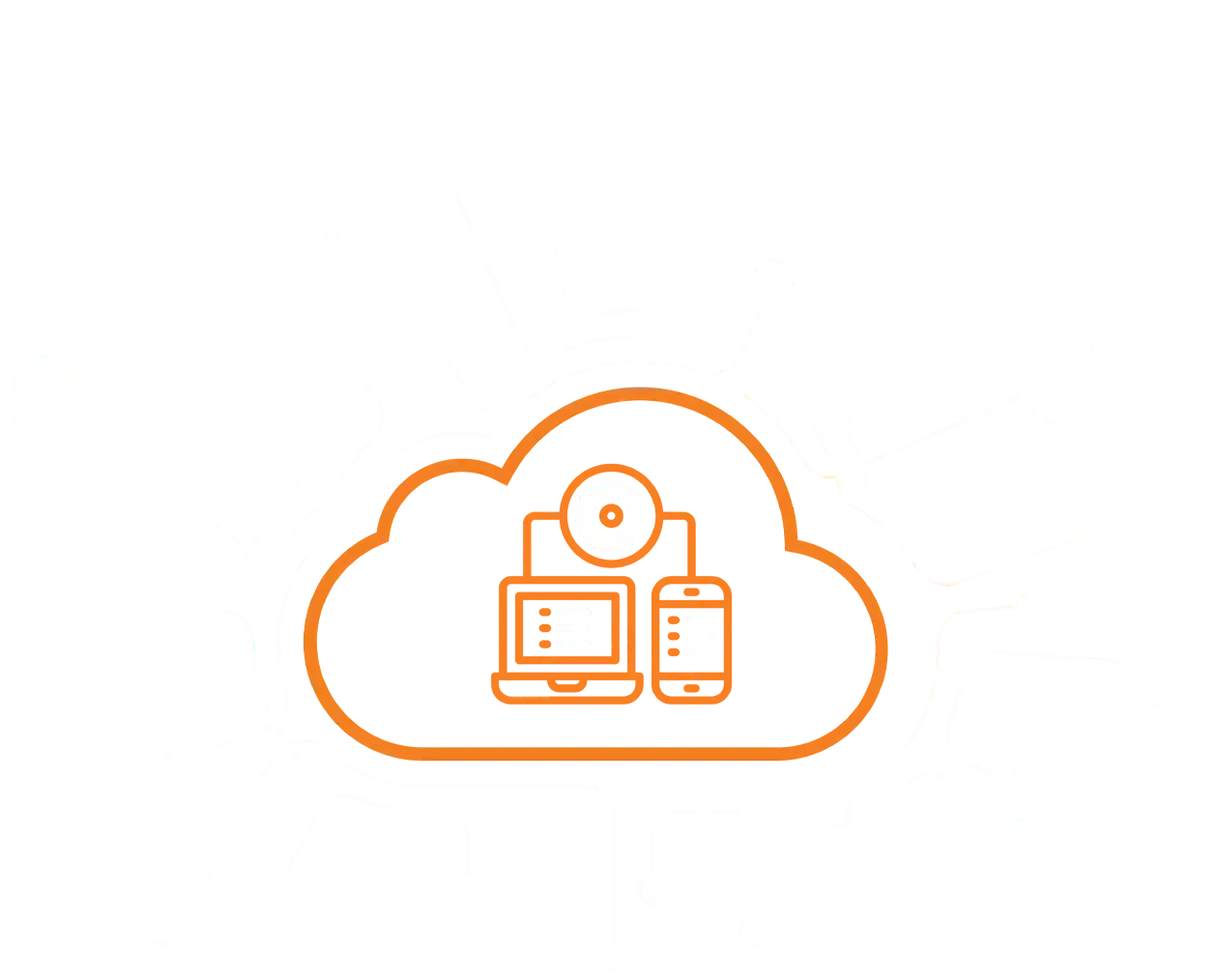 Application Integration & API Management
As your business expands, outdated application management no longer suffices. Our Application Integration & API Management services offer a remedy.

We seamlessly connect your on-premises and cloud applications for scalable, unified workflows, and help you expose APIs for new revenue opportunities. In today's fast-paced market, agility is key. We provide unified API management to streamline operations across hybrid and multi-cloud settings. With focused planning and execution, we ensure your enterprise remains agile and aligned with your strategic objectives.
Contact Us About App Integration & API Management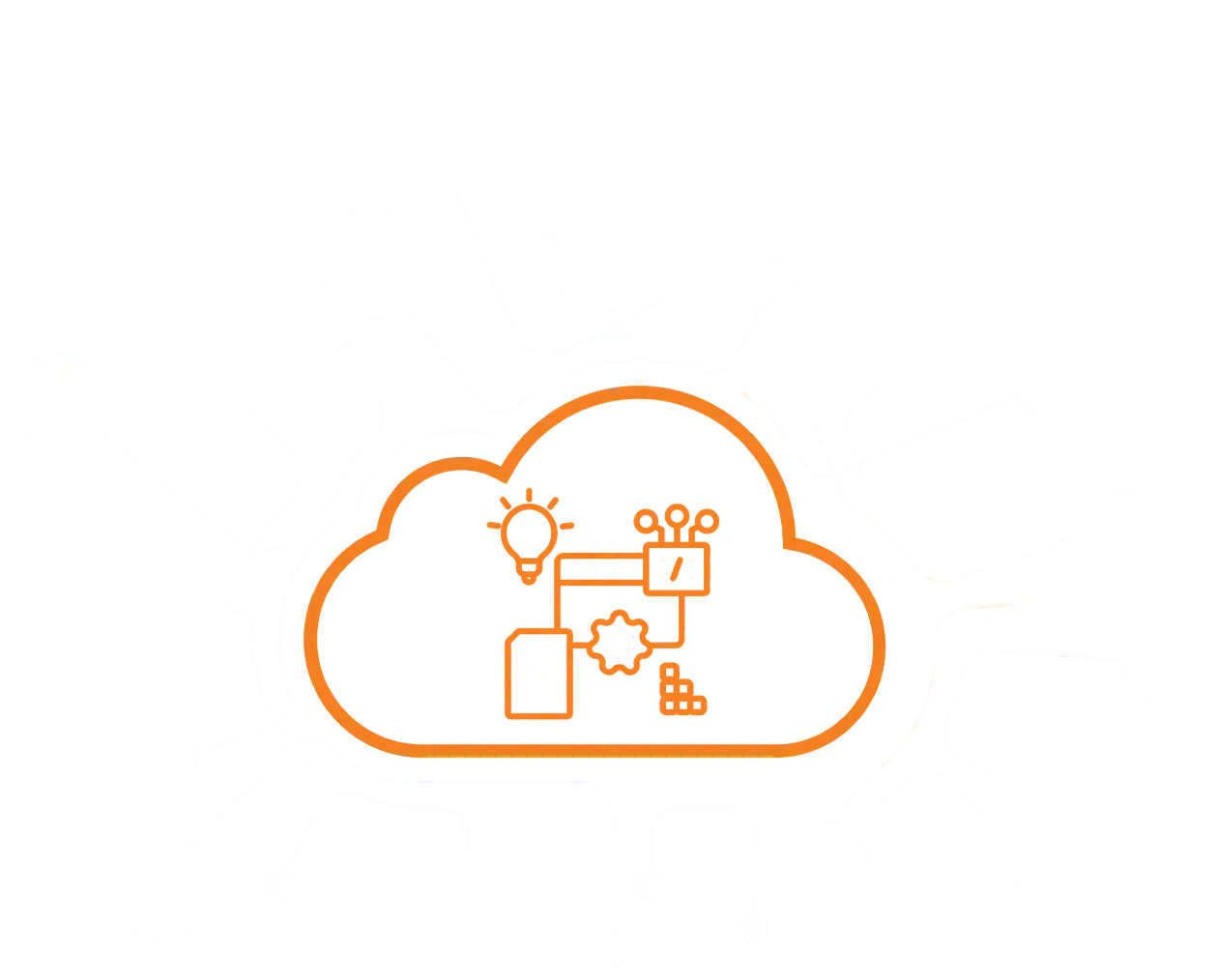 Application Performance Monitoring with Azure Application Insights
As your application's needs evolve, traditional monitoring tools fall short. Performance monitoring with Azure App Insights & Azure Monitor equips you to proactively manage application performance and quickly identify root causes of any issues.

Our experts at CloudServus provide a comprehensive suite of tools including Live Metrics for real-time analytics, Availability tests for endpoint responsiveness, and DevOps integration to simplify your work processes. Through precise planning and deployment, we ensure that your applications are resilient and high-performing, aligning seamlessly with your business goals.
Contact Us About Performance Monitoring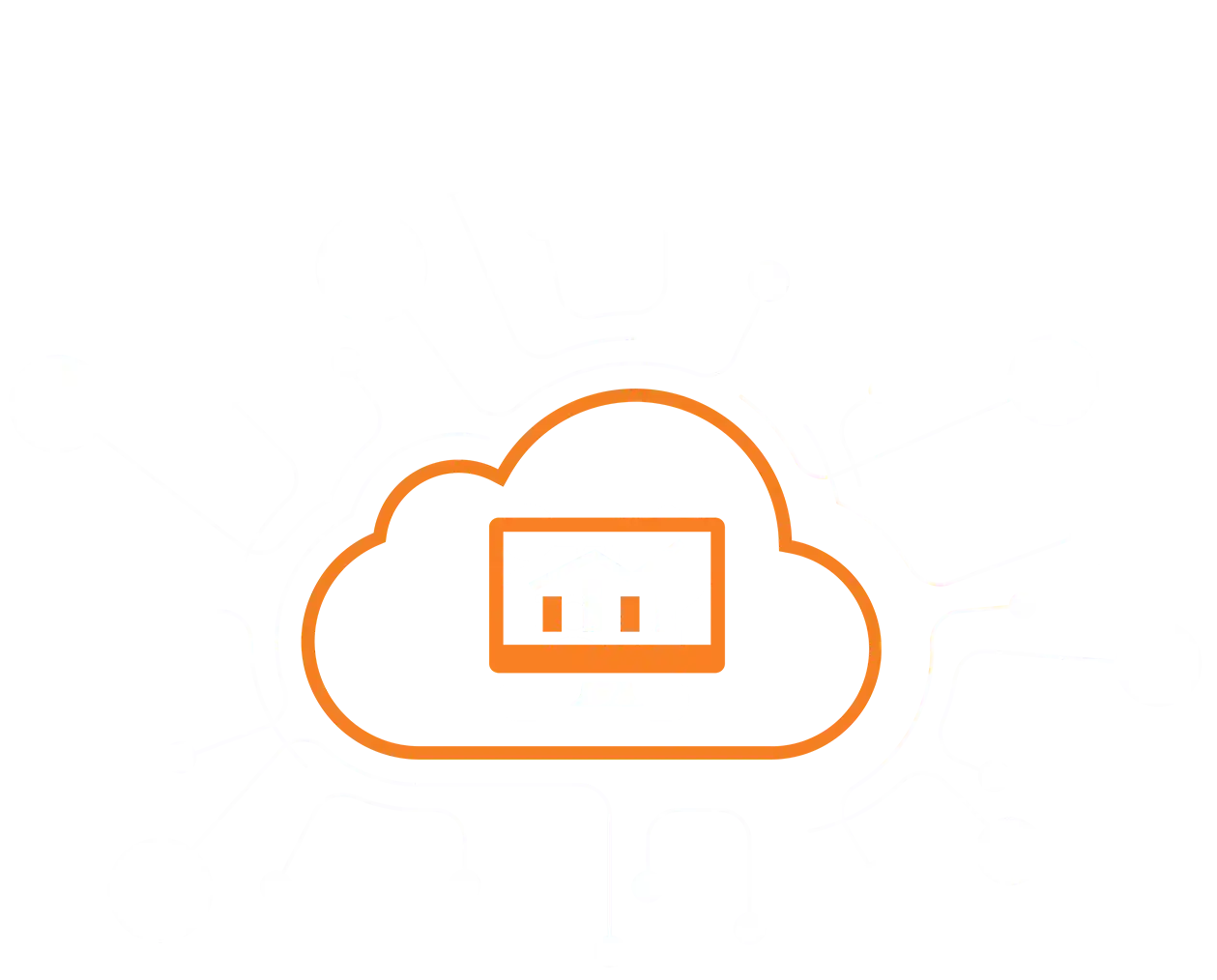 For the past four years, we've gone through three or four separate IT vendors. Until I met CloudServus, I couldn't find anyone or any IT group that really knew how to manage our cloud transformation into Azure Active Directory and make it work.
Chief Financial Officer, RTG
CloudServus stood out for its transparency, technical competence, and "genuine care" for its customers.
Director of Information Technology, Hayes Locums
I've never worked with a team as exceptional as CloudServus. I love the fact that they met with me once a week consistently. I feel like CloudServus is very turnkey, a very well-rounded project team that executed the job similarly to how we systematically work through new roadway designs. I appreciate that.
Chief Financial Officer, RTG
Are you prepared to transform and maximize your digital & app innovation for optimal performance?
Let's Connect