Modern Workplace Solutions
Improve employee productivity and create more seamless communication and collaboration across locations.
Let's Connect
The Nature of Work has Changed
Empower your customers' workforce with Microsoft Modern Workplace solutions. Enhance productivity, streamline communication, and secure IT assets—all while enriching employee experience. Seize this operational shift as your opportunity for growth.
Boost Workforce Productivity and Security with Microsoft Modern Workplace Solutions
Microsoft 365 Tenant Merger Assessment
As your organization evolves through mergers or acquisitions, streamlining your Microsoft 365 tenants becomes a necessity for operational coherence.

We examine user accounts, data structures, compliance requirements, and more to provide you with a customized assessment report. This blueprint outlines the most efficient path towards a unified Microsoft 365 environment, considering factors like data sovereignty and business continuity. Trust CloudServus to guide your tenant merger journey, ensuring a seamless transition with minimal operational disruption.
Contact Us About our Tenant Merger Assessment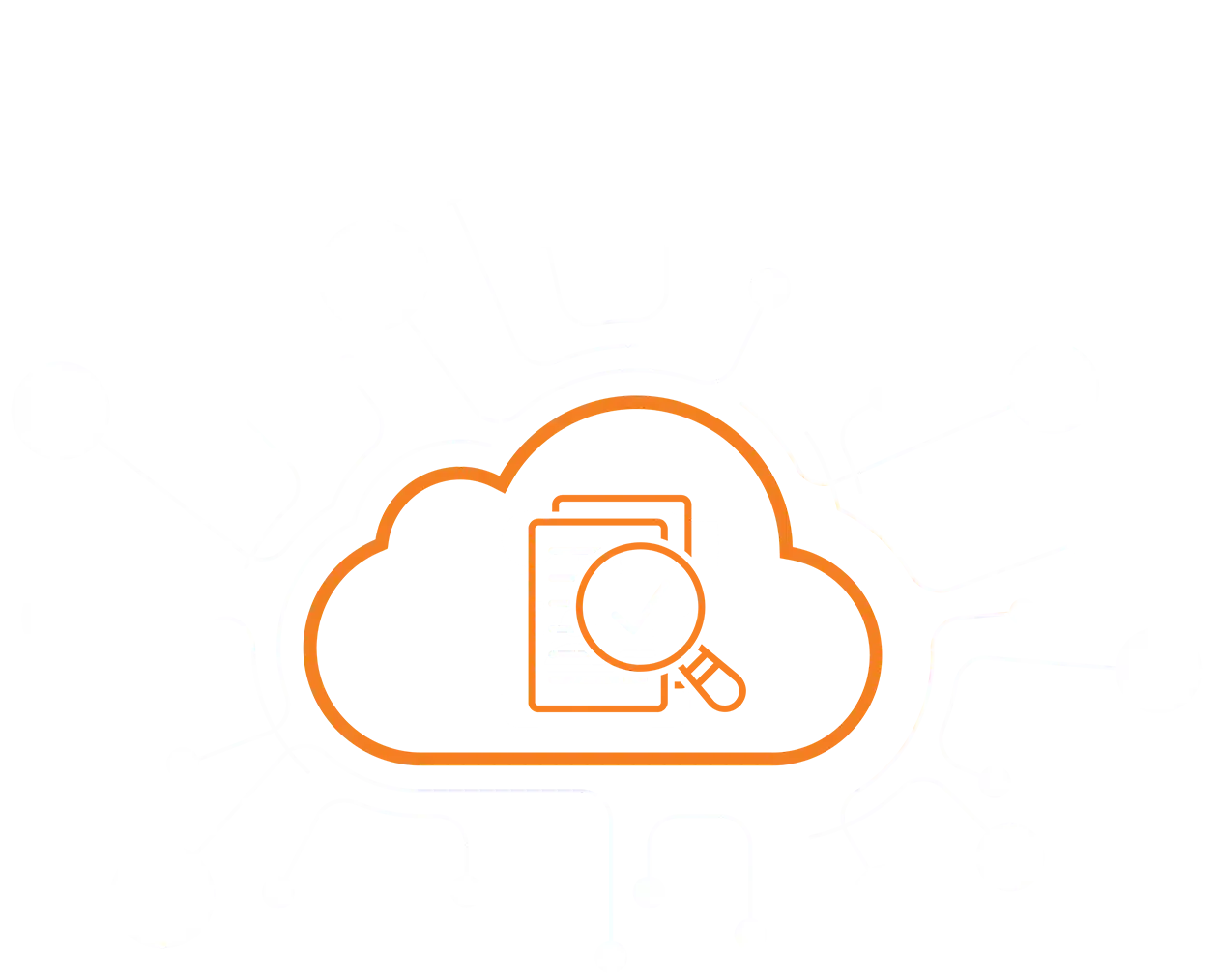 Tenant Mergers & Migrations on Microsoft 365
As your organization evolves through mergers, acquisitions, or restructurings, CloudServus simplifies your Microsoft 365 tenant merges and migrations. Our experts ensure a seamless transition, minimizing downtime and maintaining the integrity of your data, emails, and user settings.

We utilize best-in-class tools to streamline the process, providing you with a single, unified Microsoft 365 environment that enhances collaboration and productivity. Let us handle the complexities so you can focus on your business objectives.
Learn More about Tenant Mergers & Migrations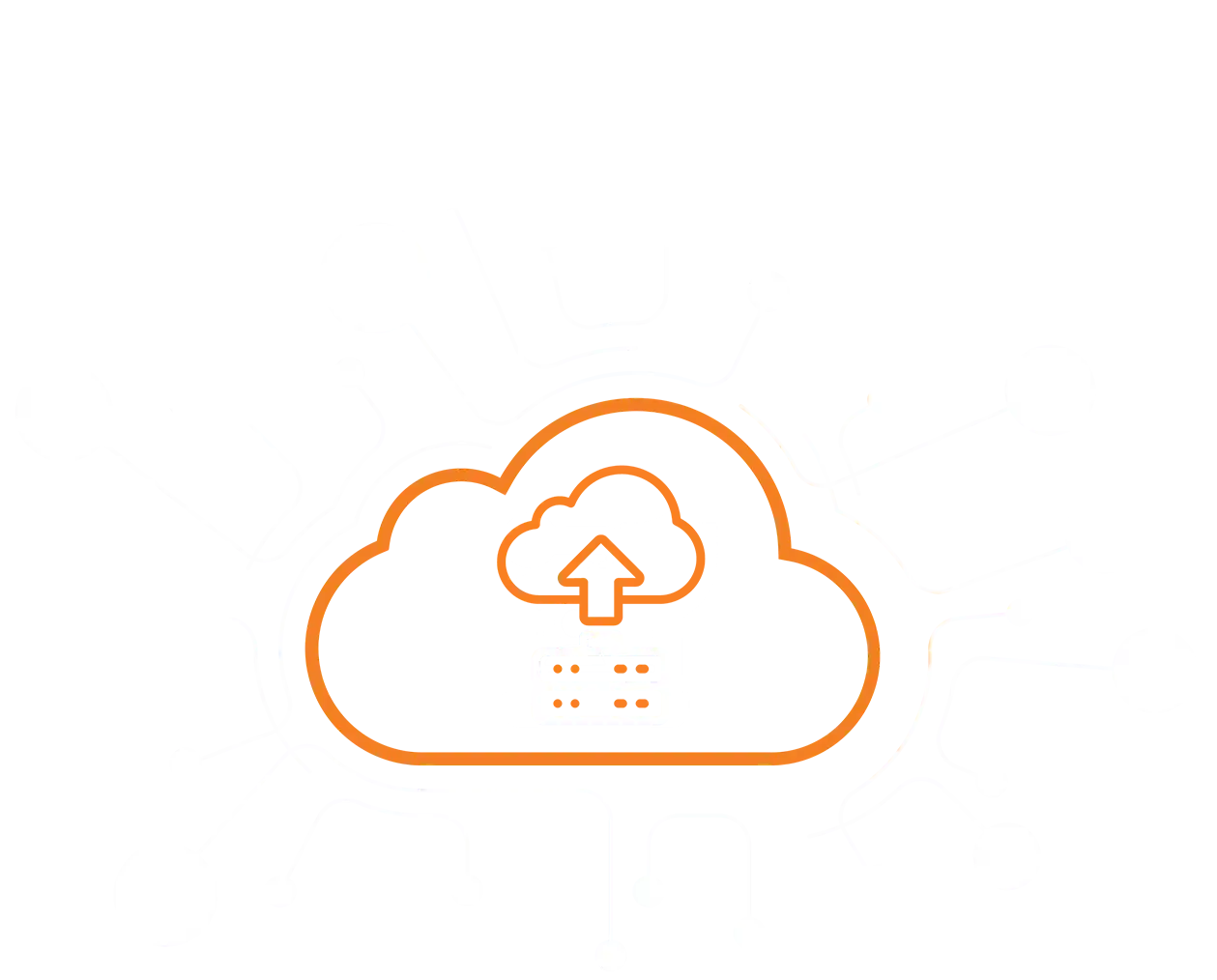 Specialist in Mergers & Acquisitions
Navigating the complexities of Mergers & Acquisitions (M&A) is challenging, but our specialized IT team at CloudServus makes it seamless. We focus on due diligence, risk assessment, and the integration of disparate systems to ensure a smooth transition. Our experts meticulously manage data migration, system consolidation, and governance to align with your strategic objectives.

Partner with us for a worry-free M&A journey. Our efficient, end-to-end solutions eliminate downtime, secure critical data, and expedite returns on your investment. From initial planning to post-merger integration, rely on CloudServus for comprehensive IT support that drives business success.
Contact Us for Guidance in Mergers & Acquisitions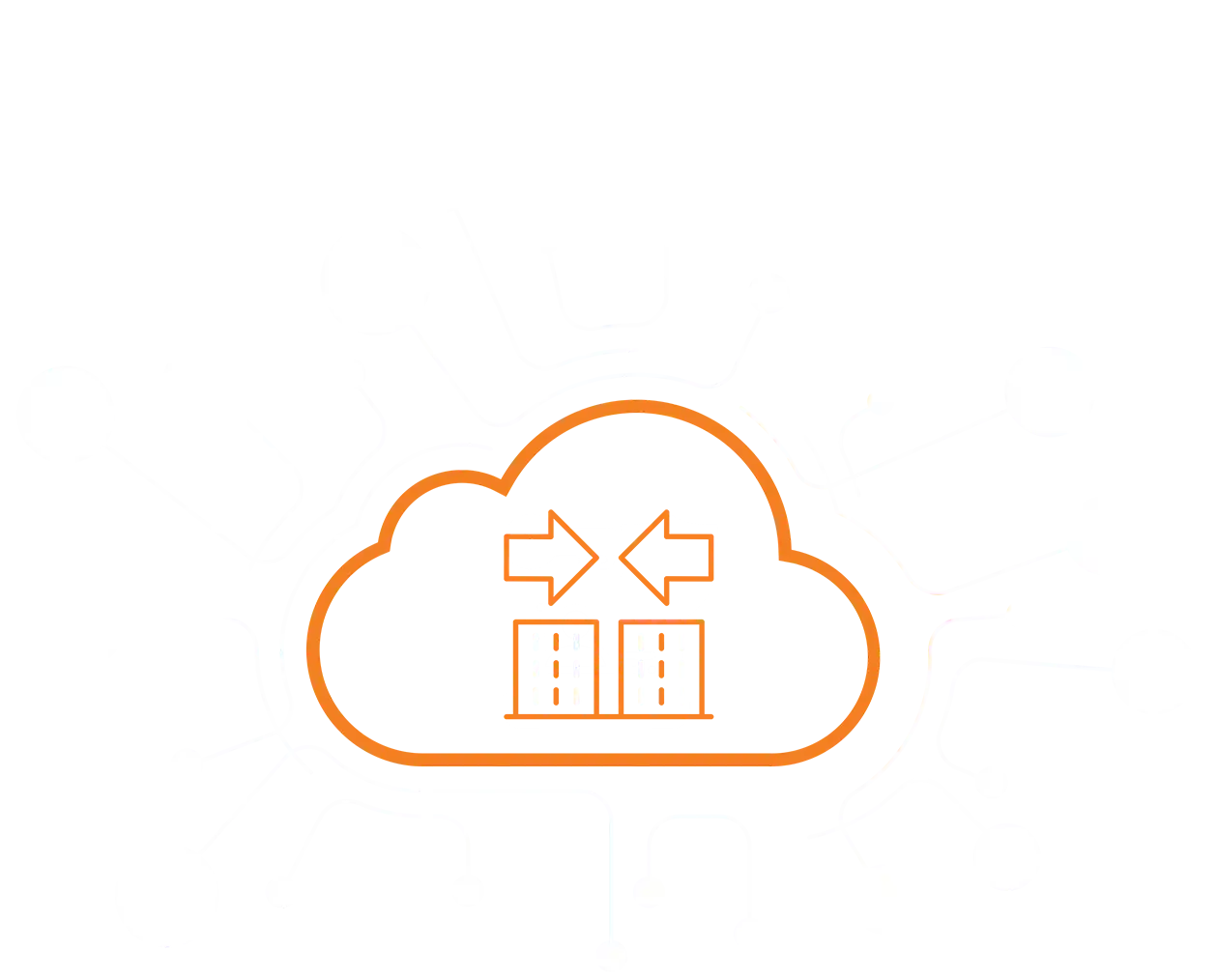 Azure Virtual Desktop Infrastructure
In an era where remote work and digital transformation are not just buzzwords but operational necessities, Azure Virtual Desktop emerges as the quintessential solution. Our team at CloudServus specializes in deploying and managing Azure Virtual Desktop environments that ensure seamless accessibility, top-tier security, and optimal performance.

Through careful planning and bespoke configurations, we transform your virtual desktop infrastructure into a highly scalable and cost-effective solution. Azure Virtual Desktop is not merely an add-on to your digital ecosystem; it's a robust platform that aligns perfectly with your business objectives, enabling true workforce mobility without compromising on security or functionality.
Learn More About Virtual Desktop Infrastructure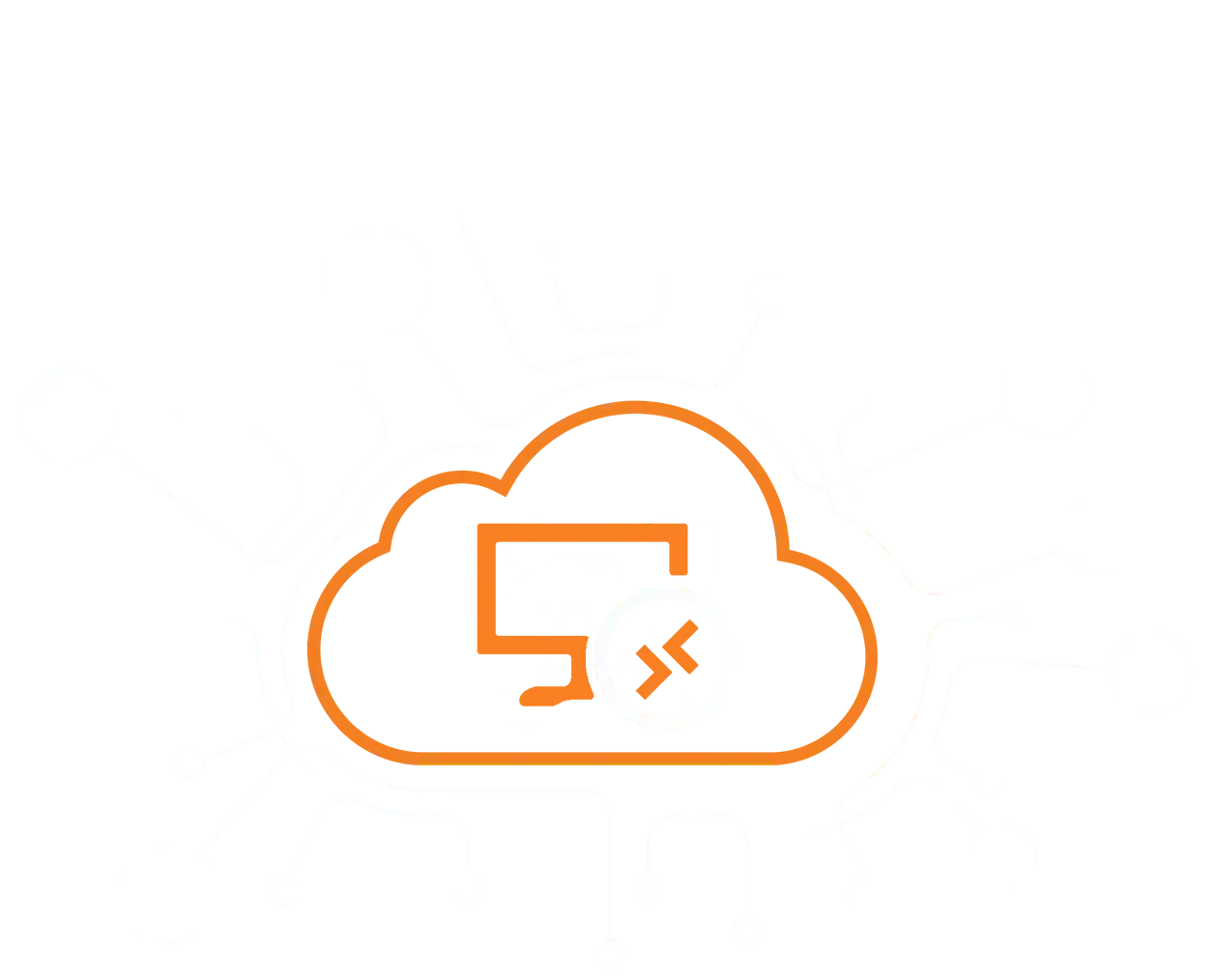 Endpoint Management with Intune & Autopilot
As your organization grows, managing multiple devices and applications can become overwhelming. Count on our Endpoint Management solutions, backed by Microsoft Intune and Autopilot, to centralize and simplify this task. Intune facilitates mobile device and application management, while Autopilot streamlines the setup for new Windows 10 devices.

Our experts at CloudServus are committed to fine-tuning these technologies to fit your unique needs. We enable swift deployments and robust security protocols, ensuring your operations remain seamless and secure, in line with your business goals.
Learn More About Endpoint Management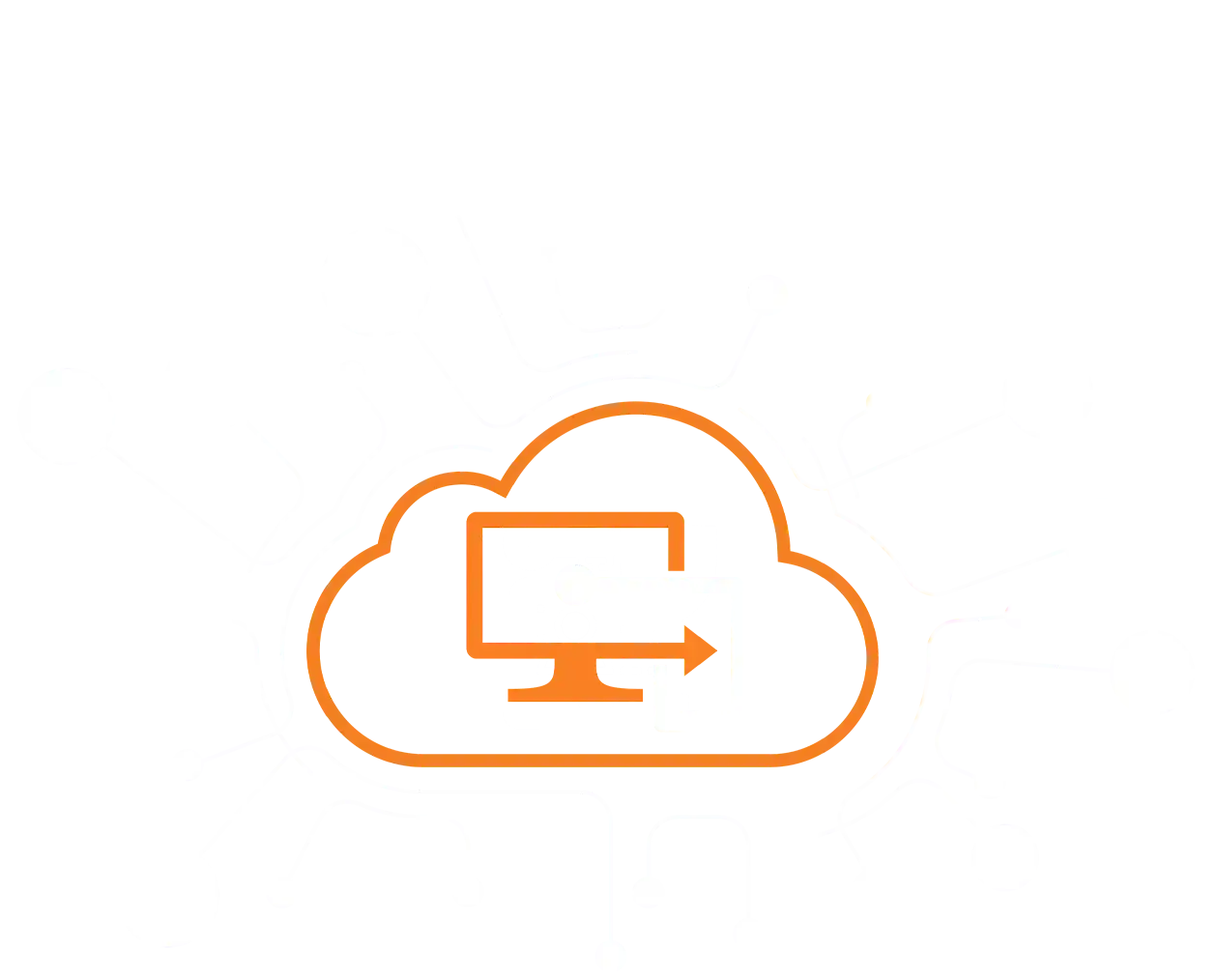 Endpoint Management Assessment
As your organization scales, traditional endpoint management falls short. Turn to our Endpoint Management Assessment for a holistic review of your current setup. We evaluate device management and security protocols, leveraging tools like Intune and Autopilot for optimal results.

Our experts provide a tailored report with actionable insights to enhance your endpoint strategy. We focus on robust security, operational efficiency, and compliance, preparing you for a future-proof device management infrastructure.
Contact Us About Our Endpoint Management Assessment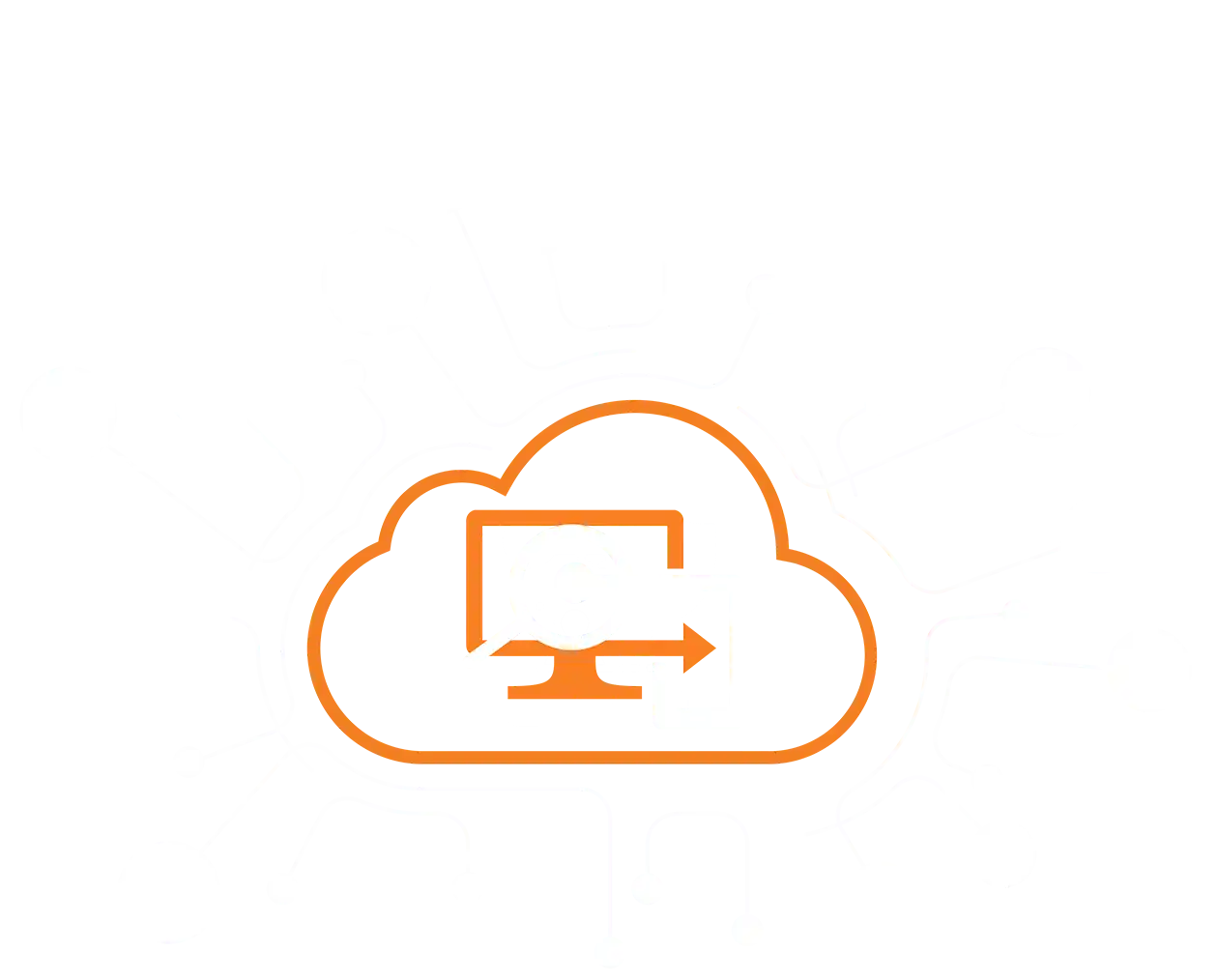 For the past four years, we've gone through three or four separate IT vendors. Until I met CloudServus, I couldn't find anyone or any IT group that really knew how to manage our cloud transformation into Azure Active Directory and make it work.
Chief Financial Officer, RTG
CloudServus stood out for its transparency, technical competence, and "genuine care" for its customers.
Director of Information Technology, Hayes Locums
I've never worked with a team as exceptional as CloudServus. I love the fact that they met with me once a week consistently. I feel like CloudServus is very turnkey, a very well-rounded project team that executed the job similarly to how we systematically work through new roadway designs. I appreciate that.
Chief Financial Officer, RTG