Microsoft Identity & Cloud Security
New threats require a new approach to the way organizations manage their identities and cloud security.
Get Started
It's all about protecting your identity
If a malicious actor hacks your user account – or the user accounts of your employees – they'll be able to gain access to just about anything they want. Protecting your identity comes down to understanding where identities are located, how they're encrypted, and who's accessing them.
Cloud Security Assessment
Our proprietary Cloud Security Assessment process takes a close look at your existing security frameworks to root out possible areas of exposure.

After analyzing your current cloud computing architecture for unobserved weaknesses, we'll compile an assessment report highlighting areas of opportunity for your security program. Building a strong security practice off of these recommendations will protect your systems now and into the future.
Learn More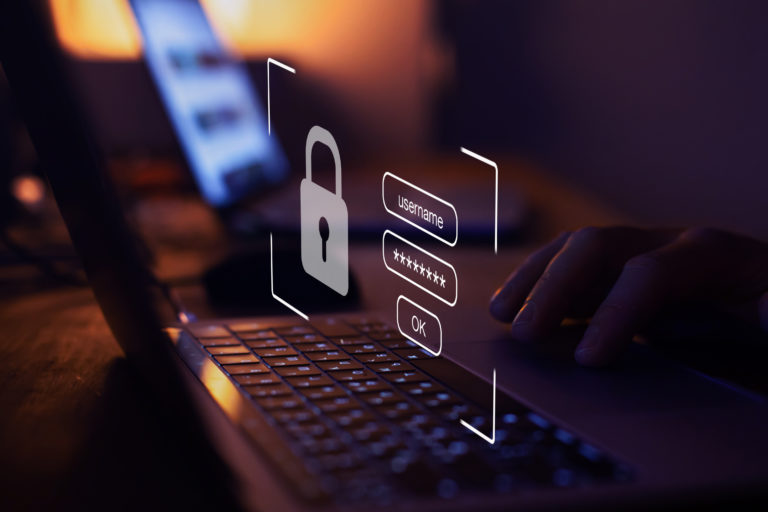 Using the Microsoft 365 suite of technologies, we'll help your team build a unified management solution that incorporates endpoint security, device management, and intelligent cloud actions.

Our team of highly-trained consultants can support your organization in implementing Intune, System Center Configuration Manager (SCCM), co-management, and Windows Autopilot, as well as other related Microsoft tools.
Learn more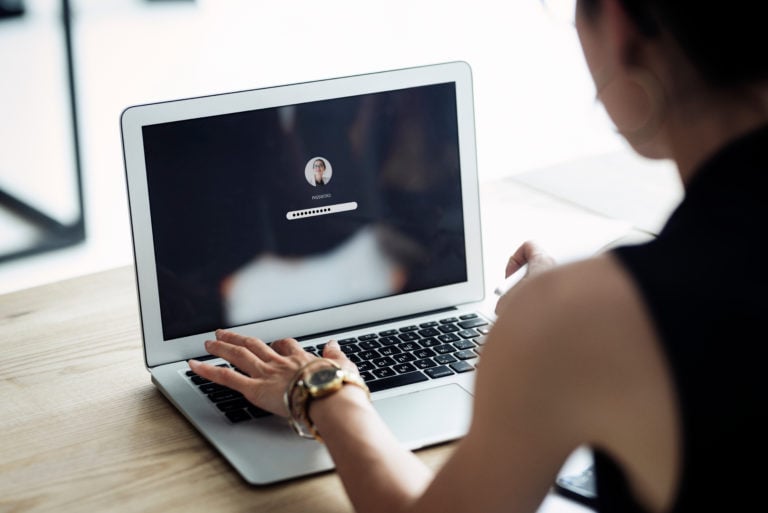 CloudServus stood out for its transparency, technical competence, and "genuine care" for its customers.
Director of Information Technology, Hayes Locums