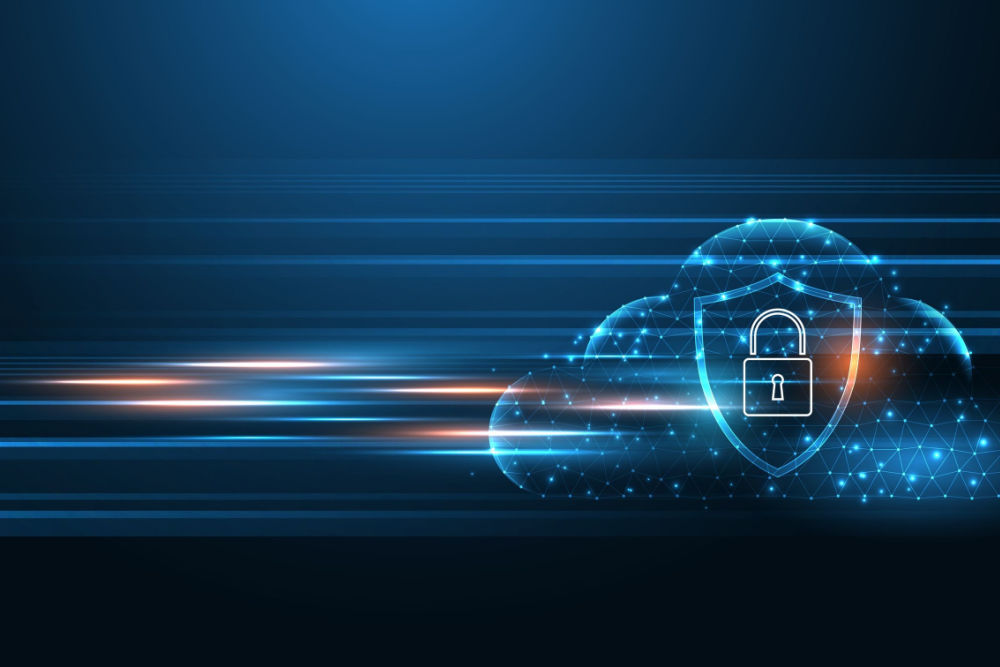 The threat landscape is constantly changing - often moving faster than modern cybersecurity solutions can keep up with.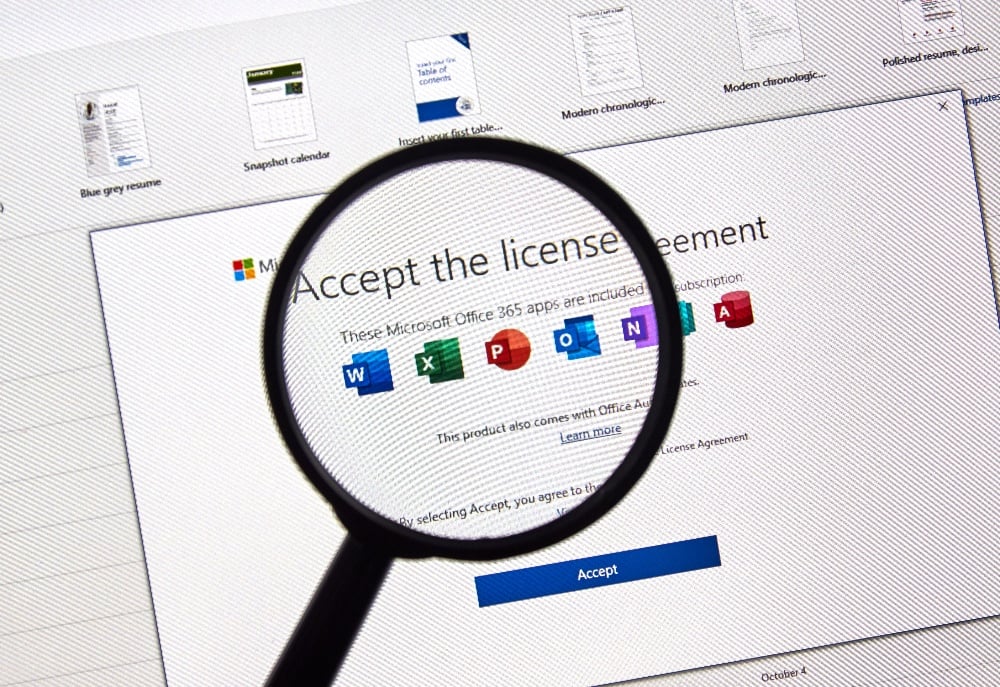 In today's digital landscape, Microsoft products have become an important part of businesses around the world. Office 365, for example, is leveraged...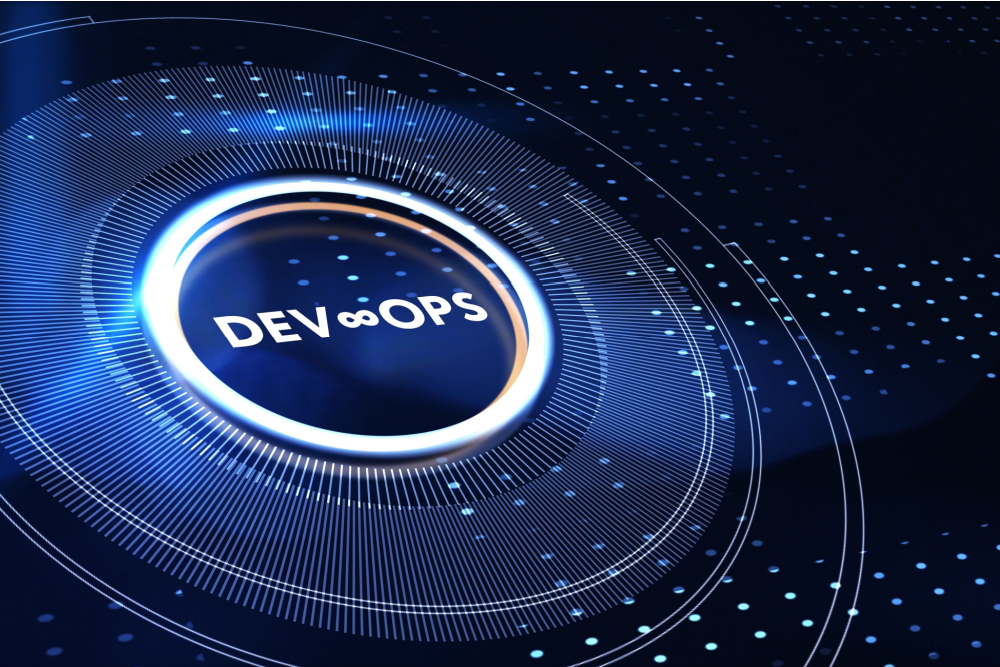 The developer experience is now recognized as a vital factor in software delivery; 58% of software engineering leaders indicate that it's very or...