Strengthen Your


Microsoft Solutions
CloudServus is a Top 1% Microsoft consultancy. We are dependable, take pride in our craft, and strive for excellence in everything we do. We hire the top consultants in the industry to deliver exceptional results for our customers.
Get Started
Key Areas of Consulting Expertise
Based in Austin, Texas, CloudServus is built on years of experience and relationship-building.
As a triple-Gold Microsoft Partner, we are built to deliver outstanding results in the following areas:
CloudServus Core Competencies
Microsoft Identity & Security
In the past, security was all about firewalls – setting them up, and ensuring nobody could get into your network to access your data. But with so much computing happening in the cloud these days, security isn't just about limiting access to your network.
Intune & Autopilot

Azure Active Directory Join/Hybrid



Learn More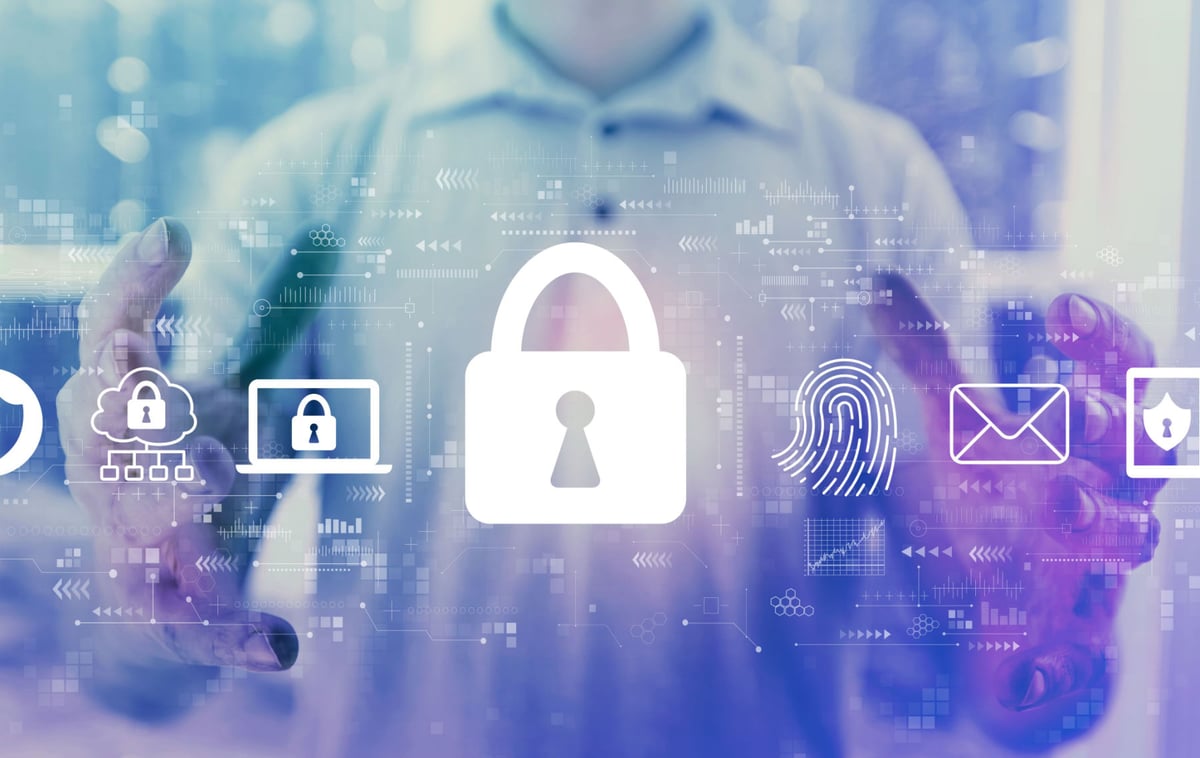 Microsoft Cloud Platform Services
Our leading cloud platform and Azure data migration service ensures your data migration or merger will be properly executed, without friction.
Azure Tenant Migrations & Mergers

Mergers & Acquisitions

Modern Workplace
Learn More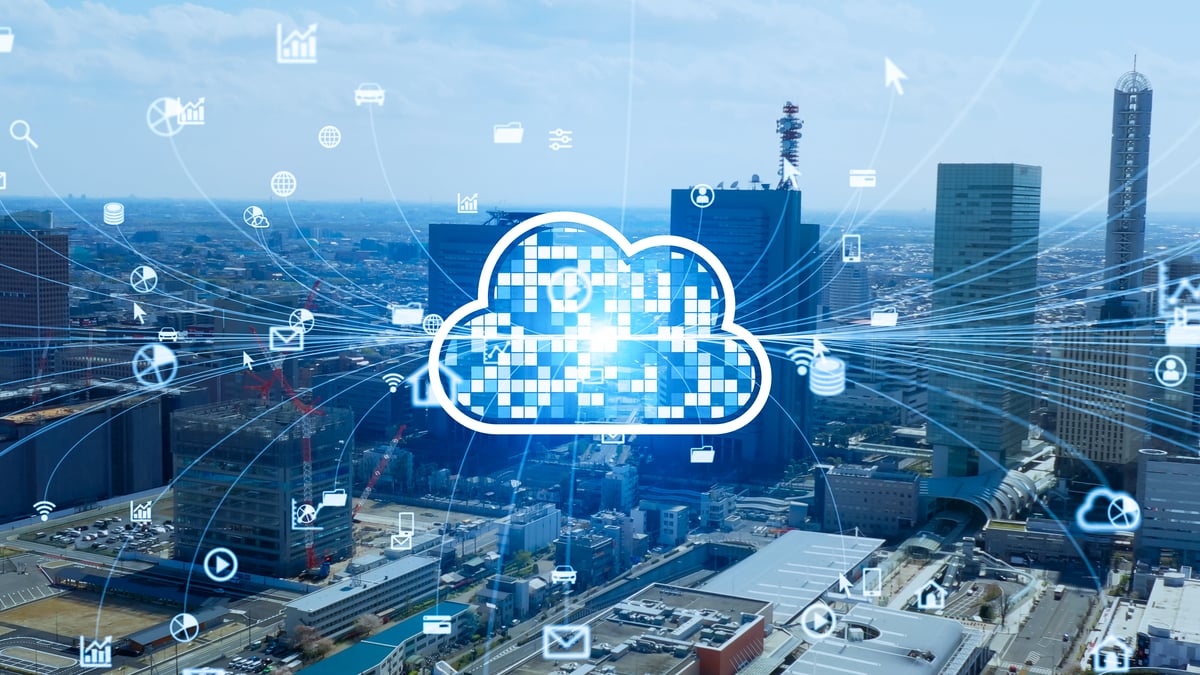 Microsoft Azure - Data, Apps & Infrastructure Modernization
Disruption is a constant in business these days – and it's often technology that's driving this change. So while products, services, customers, and positioning are all still important, achieving your business's top goals also comes down to selecting, developing, and implementing the right technology solutions.
Azure Containerization (AKS)

Azure Infrastructure as Code
Learn More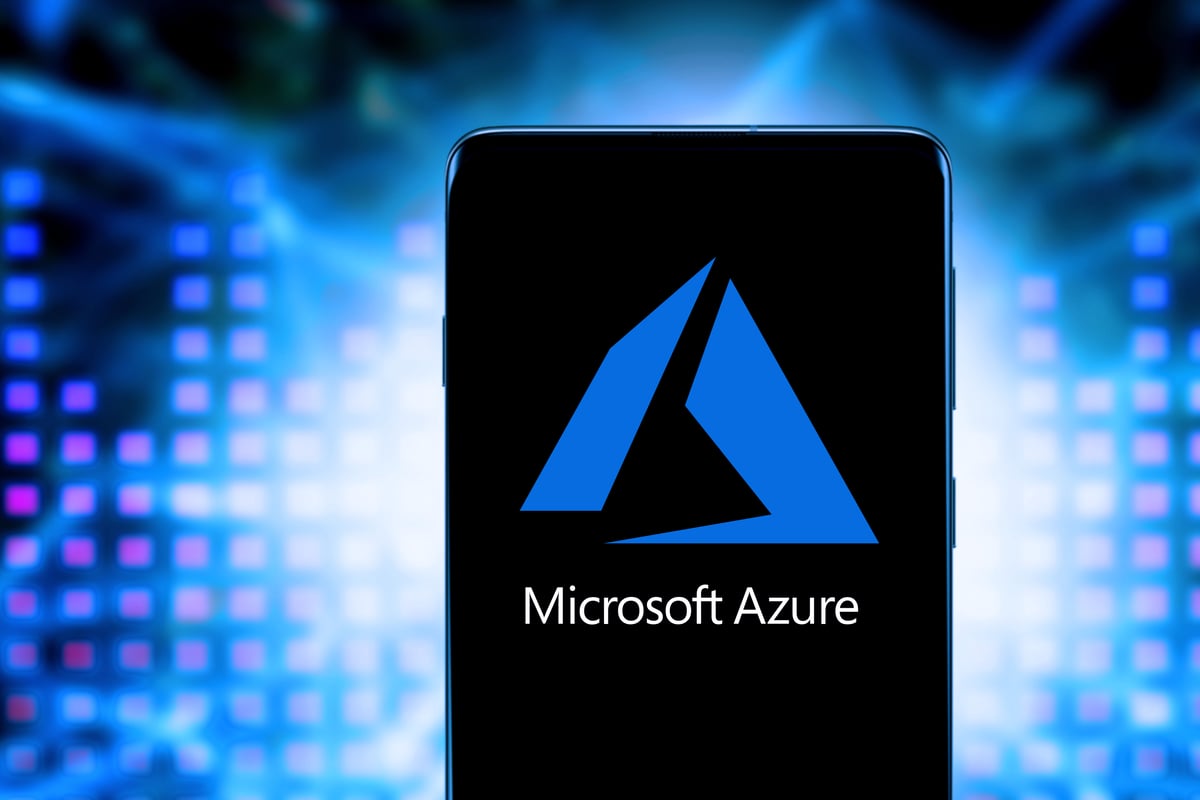 Microsoft Subscription & Cost Management
Microsoft offers some of the world's most advanced technology solutions, but there's a lot that can go wrong when licensing Microsoft products. Maybe you're using one SKU when you should be using another – or maybe the SKU you should be using is one you've never heard of.
Proactive Licensing & Platform Guidance

Self-Service Portal
Learn More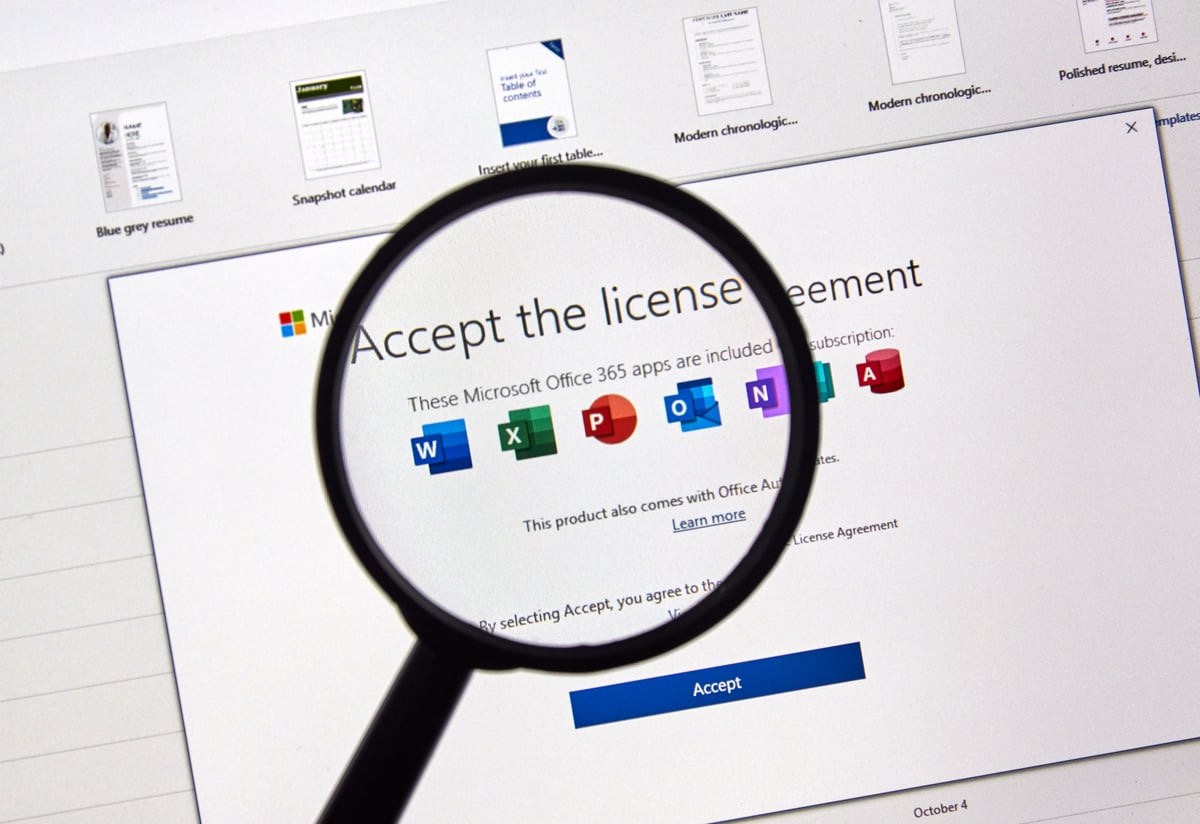 We picked CloudServus because they were the only firm willing to take on the task. Nobody else had any experience doing this single-byte language to multi-byte language transition because the base instance in Korea is Korean.
Senior Director of Technology & Infrastructure, NCSoft
CloudServus stood out for its transparency, technical competence, and "genuine care" for its customers.
Director of Information Technology, Hayes Locums
You guys are awesome and make my life so much easier.
Director of IT Services, Dini Spheris