Strengthen Your


Microsoft Solutions
CloudServus is a Top 1% Microsoft Solutions Partner. We are dependable, take pride in our craft, and strive for excellence in everything we do. We hire the top consultants in the industry to deliver exceptional results for our customers.
Connect With Us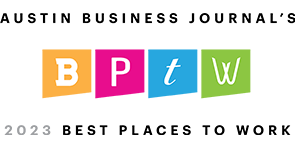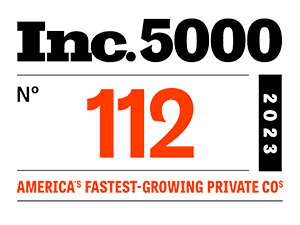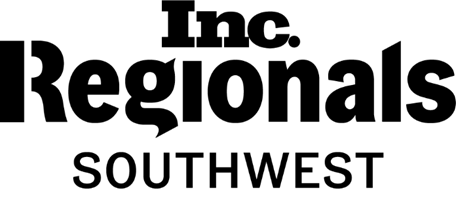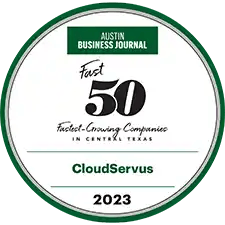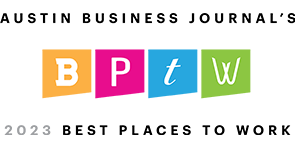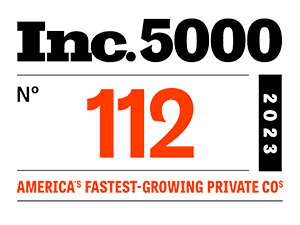 Key Areas of Consulting Expertise
Based in Austin, Texas, CloudServus is built on years of experience, relationship-building, and execution.
As a Microsoft Solutions Partner, we are built to deliver outstanding results in the following areas: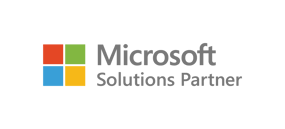 CloudServus Core Competencies
Identity & Security
In the age of cyber threats and data breaches, safeguarding your organizational identity and data is paramount. We focus on creating robust Identity and Microsoft Security frameworks that prioritize not just compliance but long-term resilience.
Learn More About Identity & Security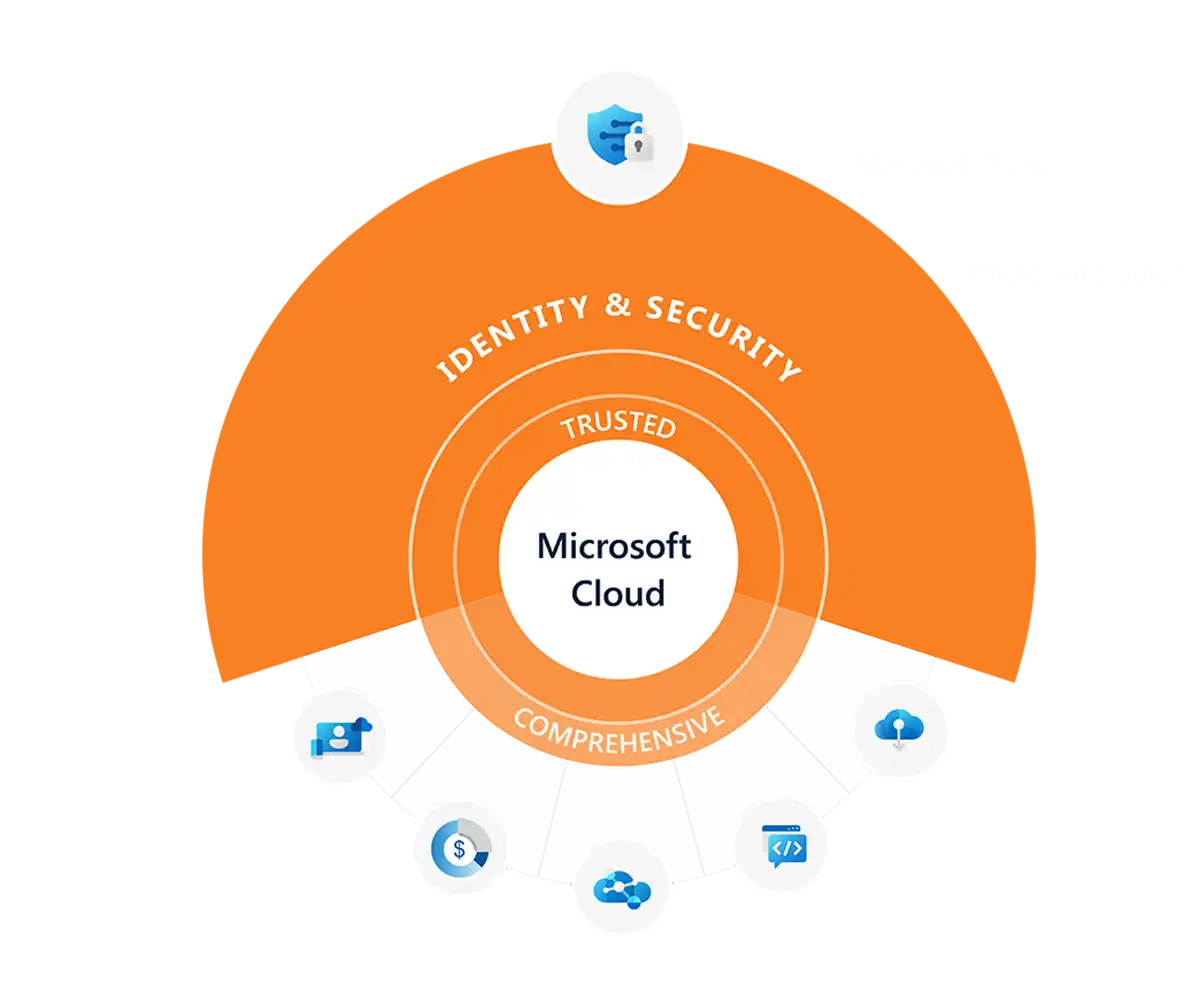 Cloud Infrastructure
As the foundation for almost every kind of digital operation, a reliable Microsoft cloud infrastructure is more than just a commodity—it's a necessity. We tailor cloud solutions that are scalable, reliable, and aligned with your specific needs.
Cloud Infrastructure Assessment

Azure Tenant Mergers & Migrations




Infrastructure as Code with Azure Bicep/ARM
Learn More About Cloud Infrastructure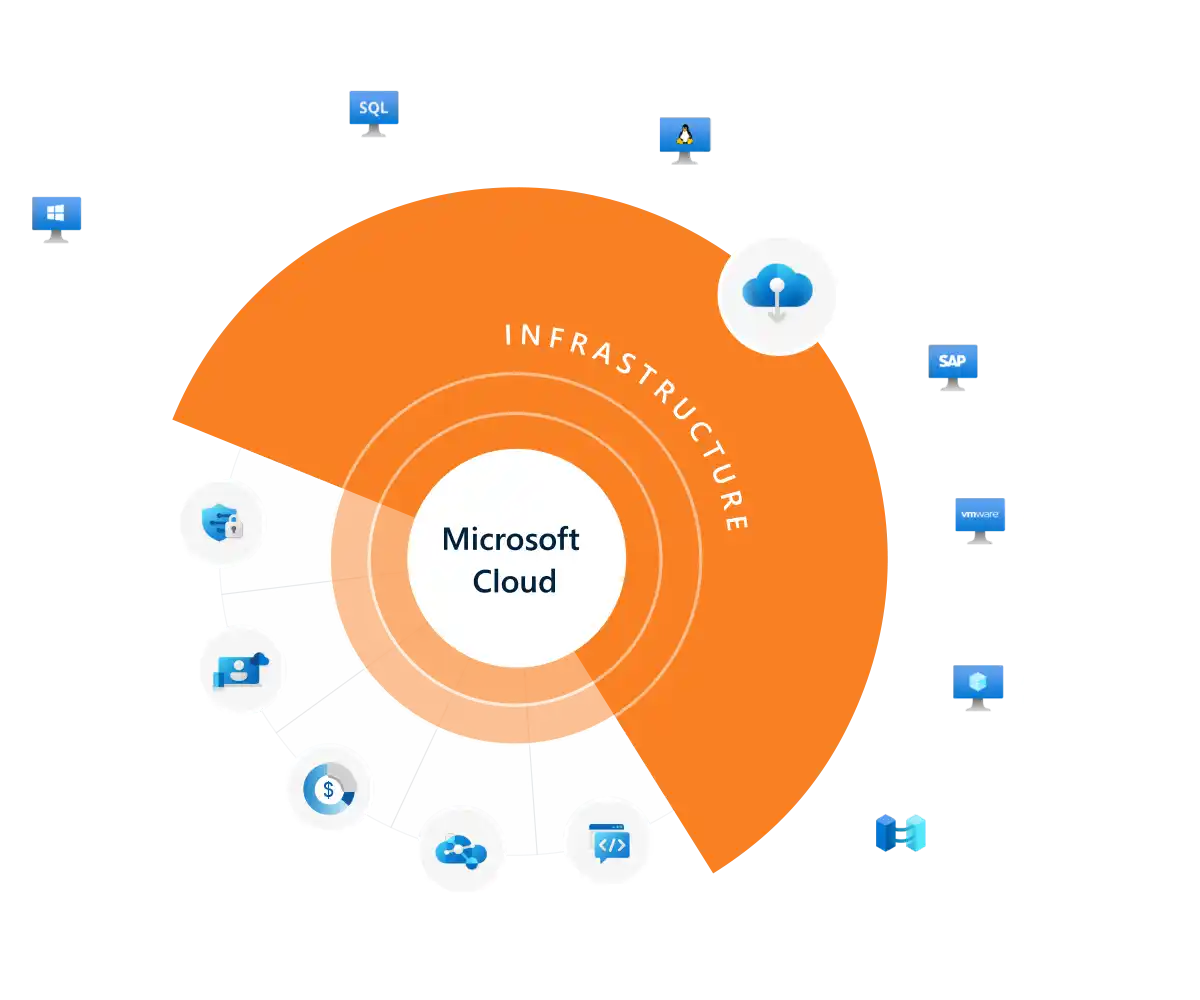 Digital & App Innovation
Innovation isn't just about technology; it's about solving problems and adding value. We work on creating digital Microsoft solutions and apps that streamline operations and offer new opportunities for growth.
Application Modernization Assessment

Application Security Assessment

Cloud-Native Application Development

Application Integration & API Management

Application Performance Monitoring with Azure Application Insights
Learn More About Digital & App Innovation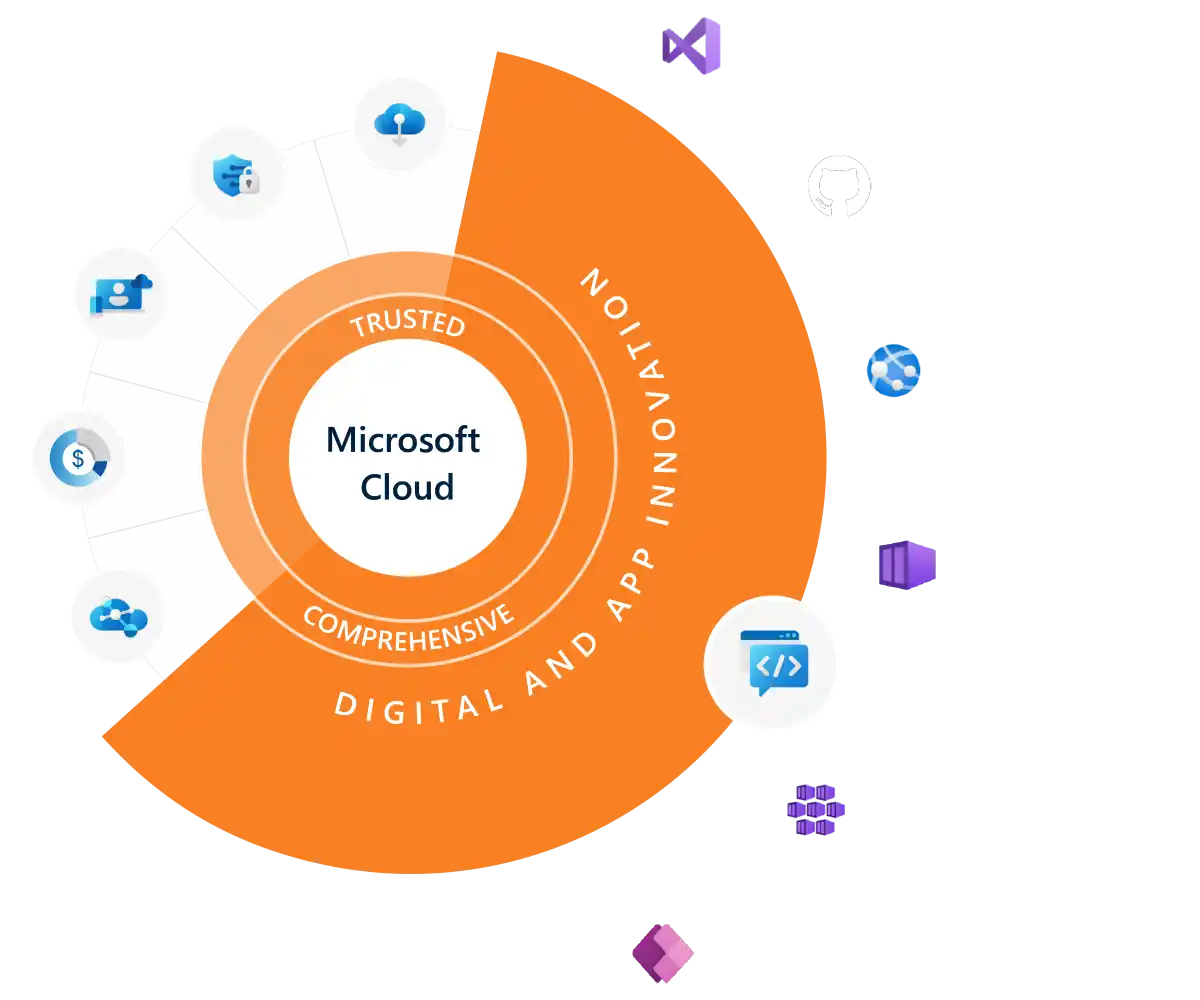 Data & AI
With an overload of information in today's world, the ability to sift through data and derive meaningful insights is crucial. We offer Microsoft Data & AI services that help you make data-backed decisions for your organization.
AI Assessment

Data Analytics with Power BI, Azure Synapse, & Microsoft Fabric

Data Platform Services with Azure

Data Integration with Azure Synapse & Azure Data Factory

Big Data with Azure Hadoop & Azure Stream

AI Machine Learning with Microsoft Fabric
Learn More About Data & AI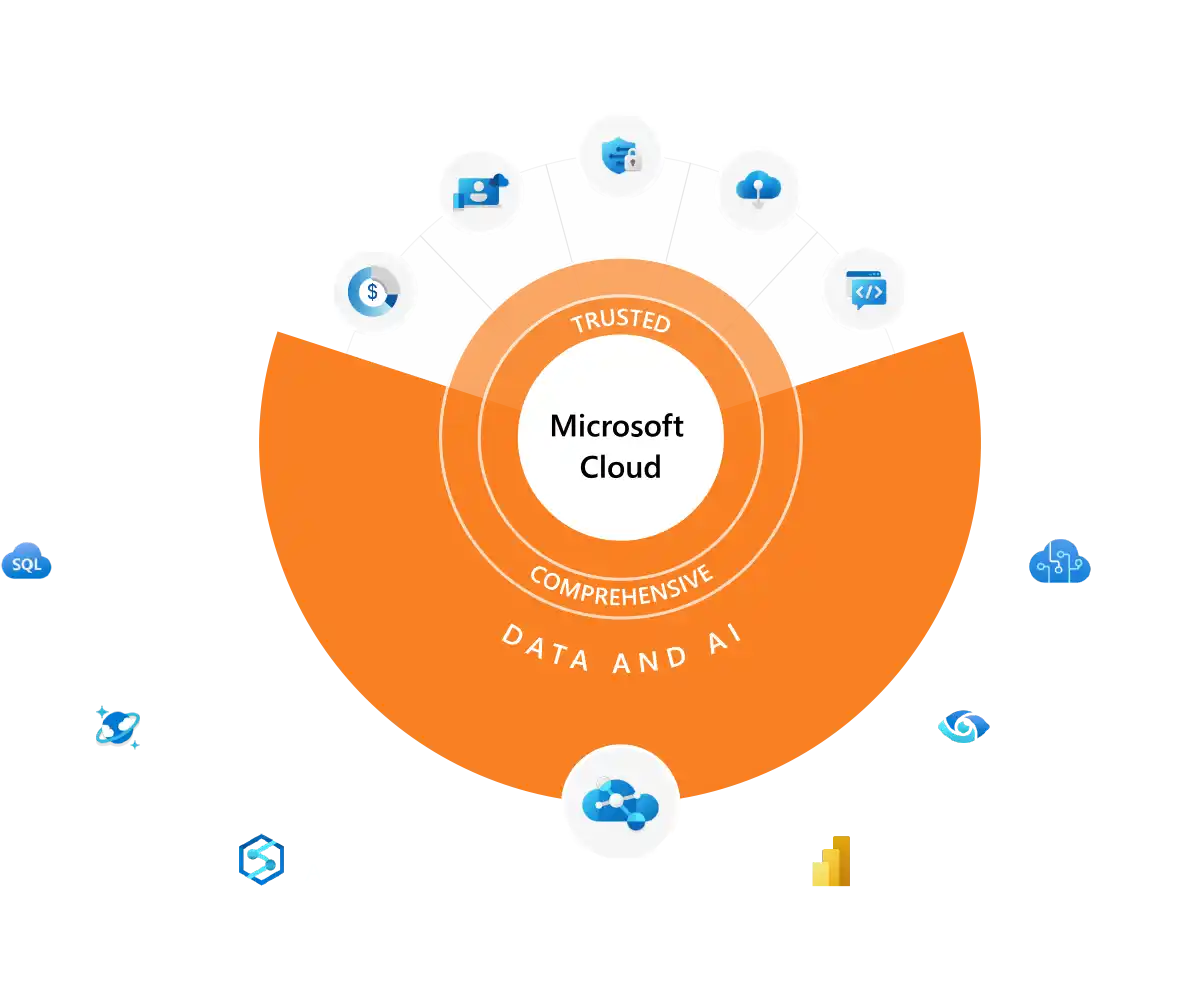 Modern Workplace
The definition of a "workplace" is changing. We offer Microsoft solutions that adapt to these changes, enhancing productivity and collaboration while considering the well-being of your staff.
Microsoft 365 Tenant Merger Assessment

Specialist in Mergers & Acquisitions

Endpoint Management Assessment
Learn More About Modern Workplace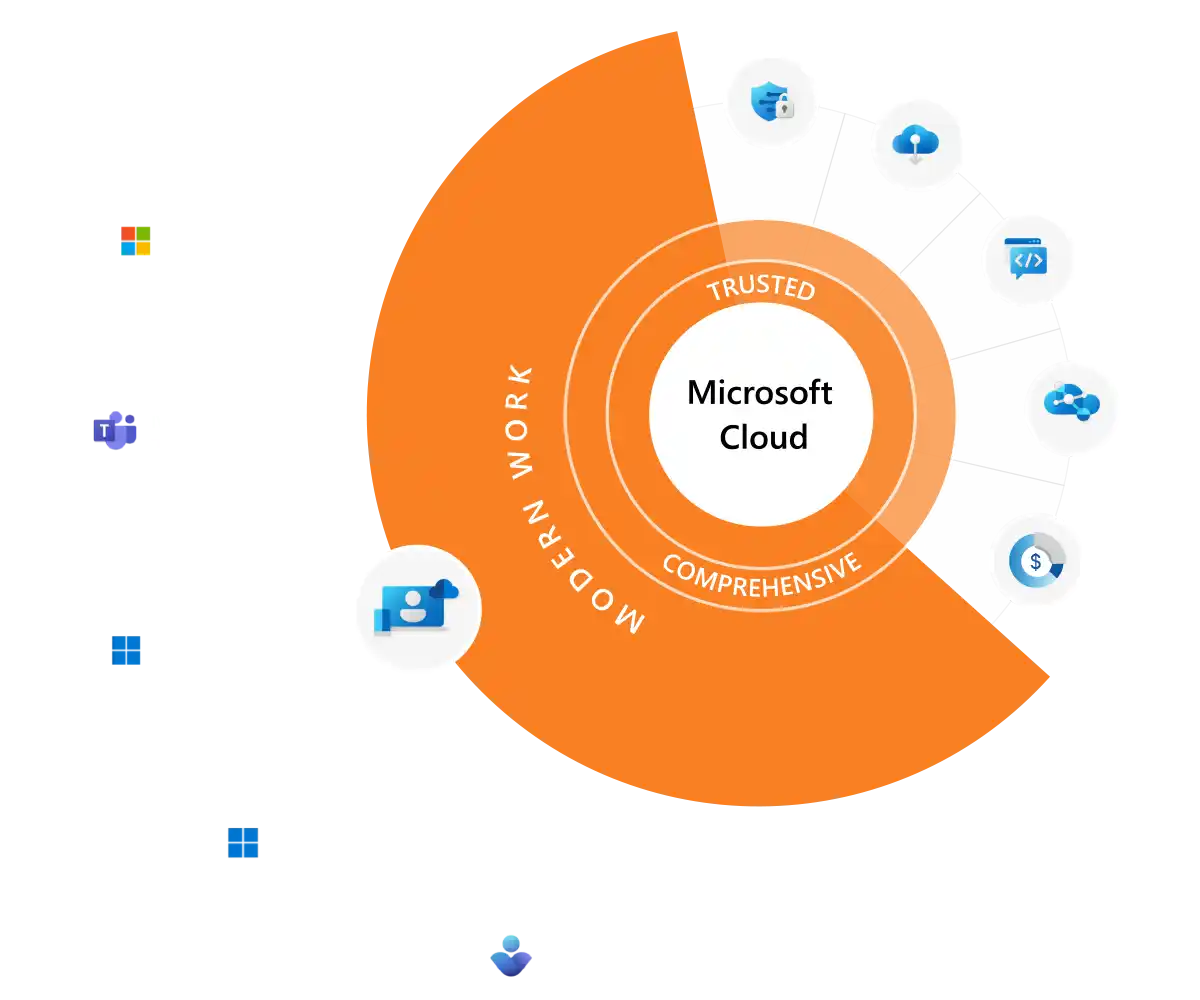 Subscription & Cost Management
Navigating the maze of subscriptions and costs associated with Microsoft's tools can be daunting. We help you manage and optimize these elements to ensure financial sustainability.
Licensing Optimization Workshop

Self-Service Portal
Learn More About Cost Management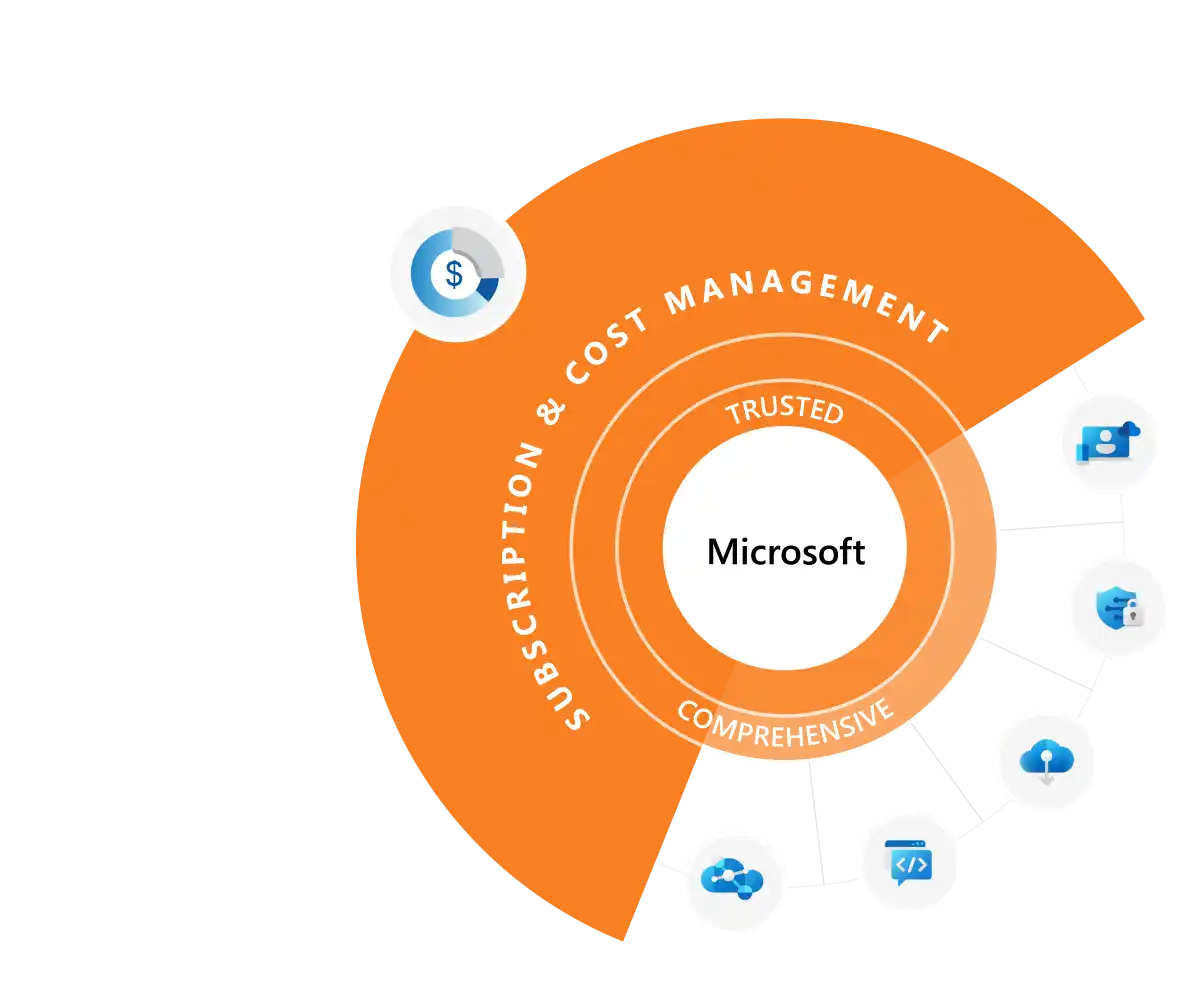 Recent Customer Success Stories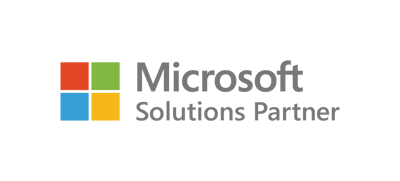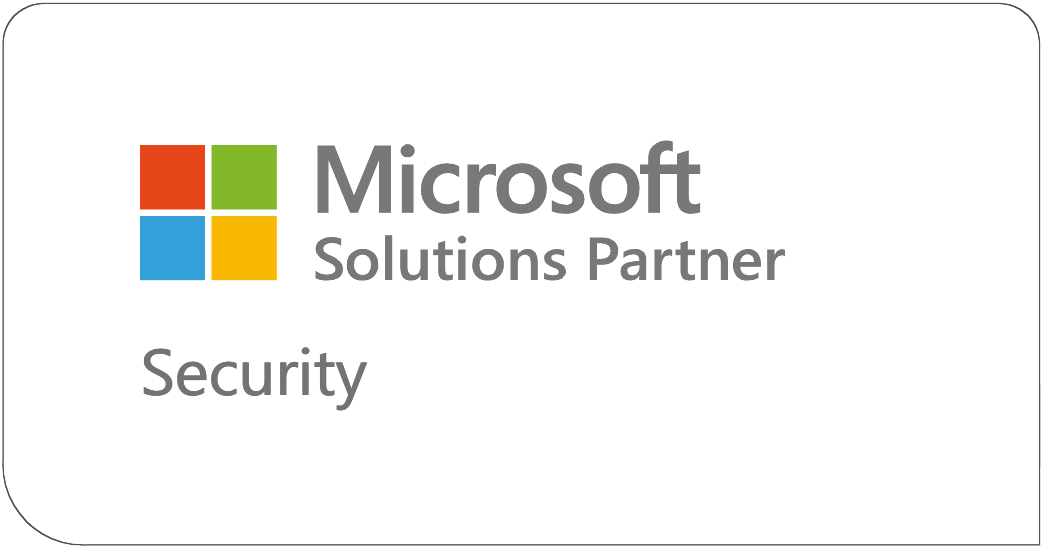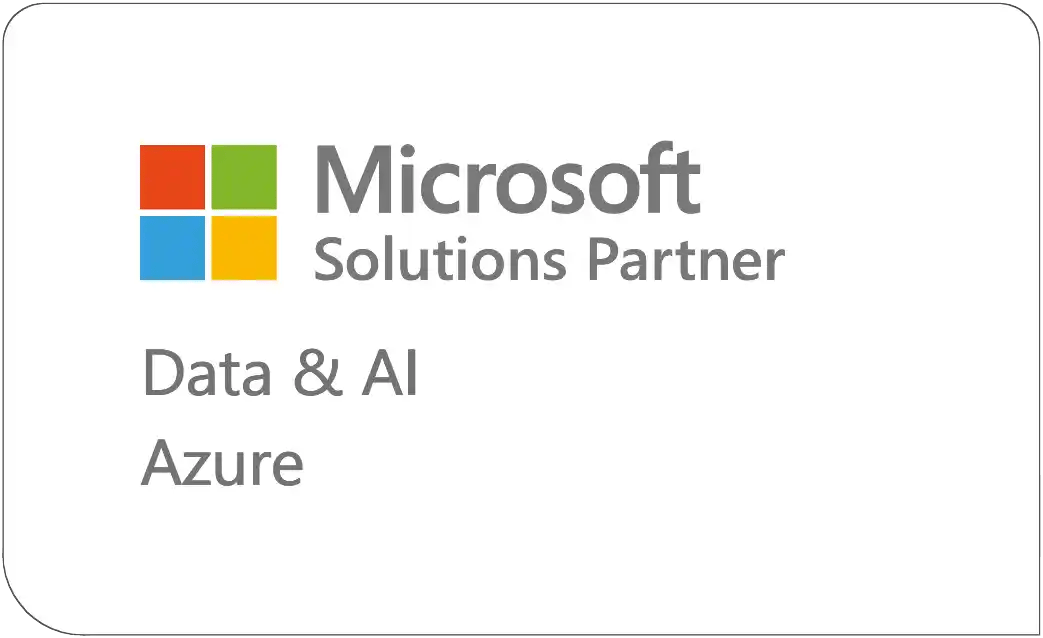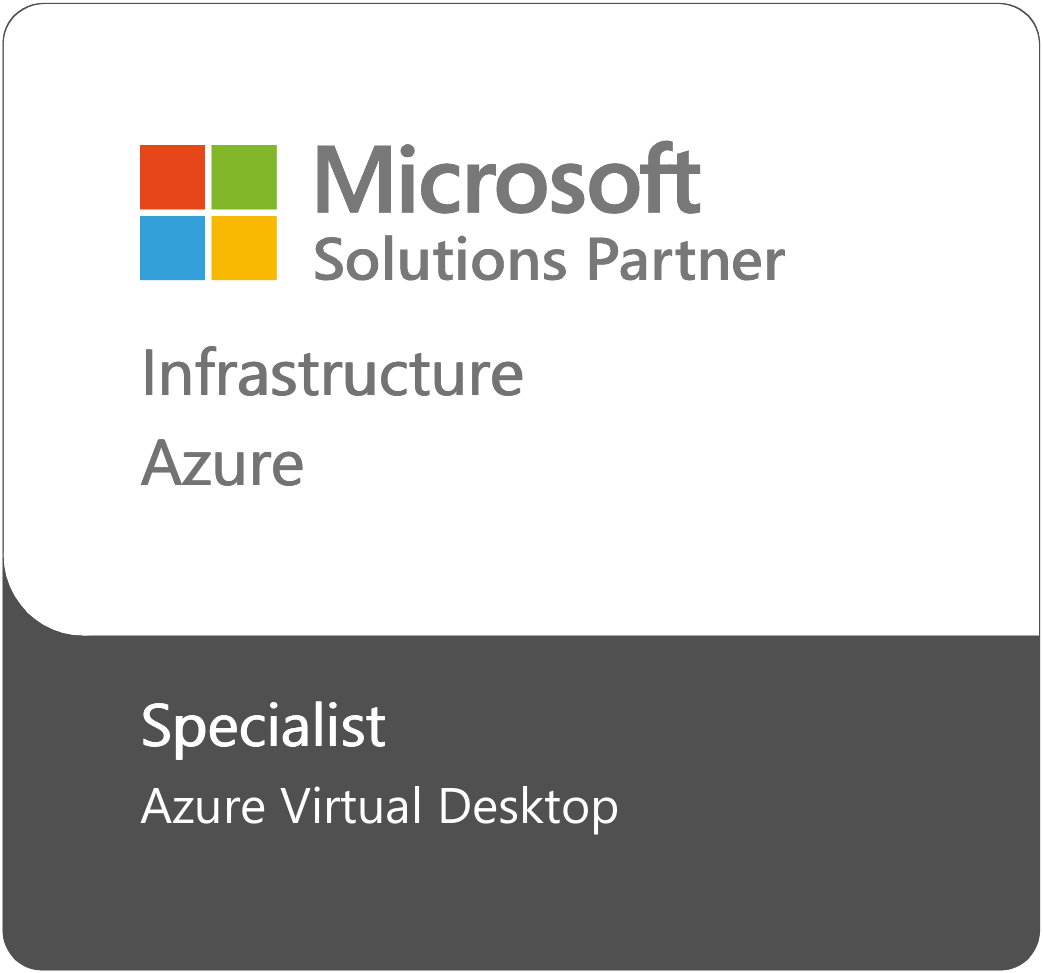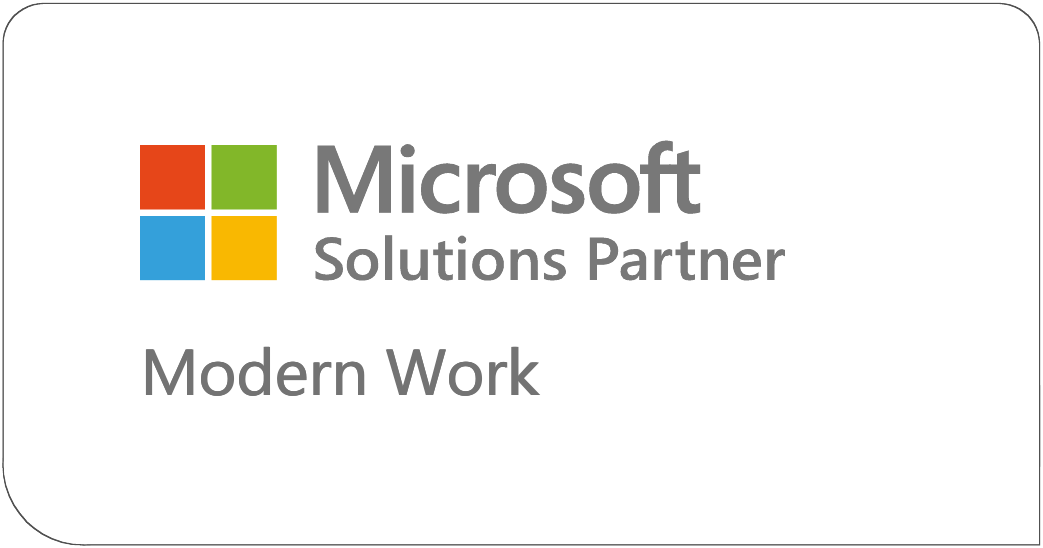 I've never worked with a team as exceptional as CloudServus. I love the fact that they met with me once a week consistently. I feel like CloudServus is very turnkey, a very well-rounded project team that executed the job similarly to how we systematically work through new roadway designs. I appreciate that.
Chief Financial Officer, RTG
We picked CloudServus because they were the only firm willing to take on the task. Nobody else had any experience doing this single-byte language to multi-byte language transition because the base instance in Korea is Korean.
Senior Director of Technology & Infrastructure, NCSoft
Partnering with CloudServus pushed us towards improving our system and getting it better prepared to expose our app in Azure Marketplace. We now have the momentum we need to realize our goal.
VP of Software Engineering, GoRight
CloudServus stood out for its transparency, technical competence, and "genuine care" for its customers.
Director of Information Technology, Hayes Locums
For the past four years, we've gone through three or four separate IT vendors. Until I met CloudServus, I couldn't find anyone or any IT group that really knew how to manage our cloud transformation into Azure Active Directory and make it work.
Chief Financial Officer, RTG
You guys are awesome and make my life so much easier.
Director of IT Services, Dini Spheris